Start a Problem-Solution Journal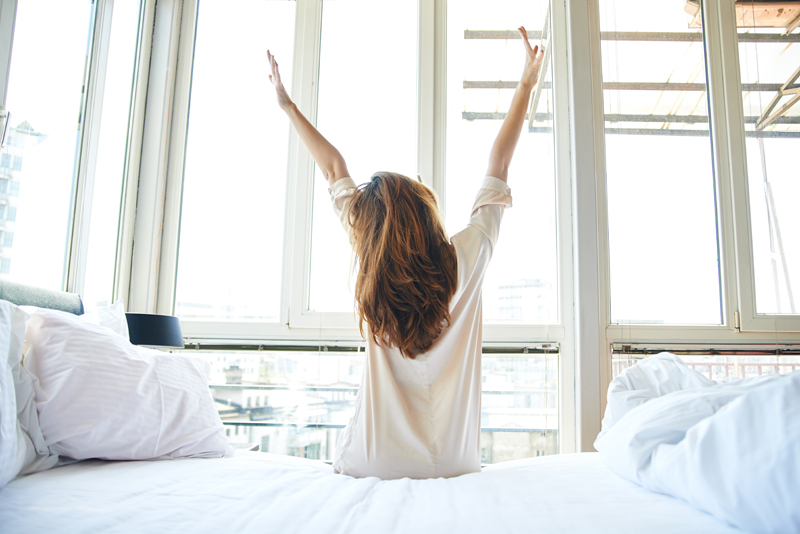 Journals are wonderful tools for self-improvement. A journal provides a safe place to confess your secrets, vent your frustrations, luxuriate in your victories, chronicle your life and affirm your beliefs. A journal is also a good place to solve your problems.

A few weeks ago, I set a goal to solve 100 problems in 100 days and to write about my experiences in a problem of the day format. I didn't think of it as a journal exercise per se as I challenged myself to complete this goal on a goal setting social networking site. After I encountered and solved 26 problems within 17 days and read my entries on the site, I realized this was a form of journaling. Not the pen and paper kind that I usually keep, still it was a chronicle of my 100 problem 100 solution journey.

Of course while chronicling my life's events, I've written about my problems in my journal. However in the past, I was just reporting on the problem, but not necessarily coming up with the solution right then and there. With this Problem-Solution Journal, I had to focus on the content of the problem immediately followed by what I did to solve it.

After solving more than two dozen problems, I read through all of the entries. Some of the problems were very serious like the bad news email I wrote about in my last column. Some were admittedly quite silly. For example, one day my problem was that I kept ruminating on a mega embarrassing moment that happened in 1997. Others were middle of the road like when I experienced an attack of nerves before I was about to encounter a new situation.

Much of the power of journaling lies in it's ability to reveal things about yourself that you never knew. The amazing thing my Problem-Solution Journal revealed is that I was able to come up with a solution to every one of my problems—that same day. Every, single solitary one of them. Until I tried this exercise I had no idea I was such an adroit problem solver.

Now I have all kinds of ideas regarding how I might use this information in the future. Here are a few of my thoughts:

A Problem-Solution Journal is a confidence booster

Two dozen problems came at me within a few weeks and I wrestled them all to the ground the same day they entered my life. Since I've written it all down, I have proof that I am indeed a successful problem solver.

A Problem-Solution Journal reveals hidden resources

Sometimes you are not aware you have something until you are forced to use it. Some of the problems were resolved with internal resources like courage and faith. Some simply required that I take the time to focus on them for a bit. One day I had a pity party for myself because I didn't go to graduate school. I resolved this problem with a little thought analysis. No, I didn't go to grad school, however, I've been researching and studying self-improvement for close to 20 years and writing about it for five. While I still have a lot to learn, I've reached a level of mastery in this area that I can be proud of.

A Problem-Solution Journal can be used as a problem solving blueprint

I'm a quarter way through the 100 Problem 100 Solution experiment. When I solve the 100th problem and I've gained even more perspective, I'm sure I'll be able to see re-occurring problems and patterns. Further I anticipate being able to possibly group my problems into categories i.e. external, internal, family, career, minor, chronic etc.

Most solutions involved taking action. For a few there was nothing I could do at the moment except wait for more information or approval from someone else. So the solution in those cases was to use patience. Others involved changing my mindset or inner dialogue.

My theory is this: if I solved a problem once using certain techniques and/or tools, might I not be able to solve a similar problem using the same methods in the future?

Succeed, wash, rinse and repeat. Or in this case. Encounter problem, apply solution (either new or previously tested), wash, rinse, repeat. Encounter problem, apply solution, wash, rinse, repeat. Encounter problem, apply solution, wash, rinse, repeat. Over and over again.

Do you have any creative problem solving techniques? Please stop by the Life Coaching forum here on Bellaonline and share.






Related Articles
Editor's Picks Articles
Top Ten Articles
Previous Features
Site Map





Content copyright © 2023 by Leah Mullen. All rights reserved.
This content was written by Leah Mullen. If you wish to use this content in any manner, you need written permission. Contact Leah Mullen for details.