Barbecued Chicken (Gai Yang)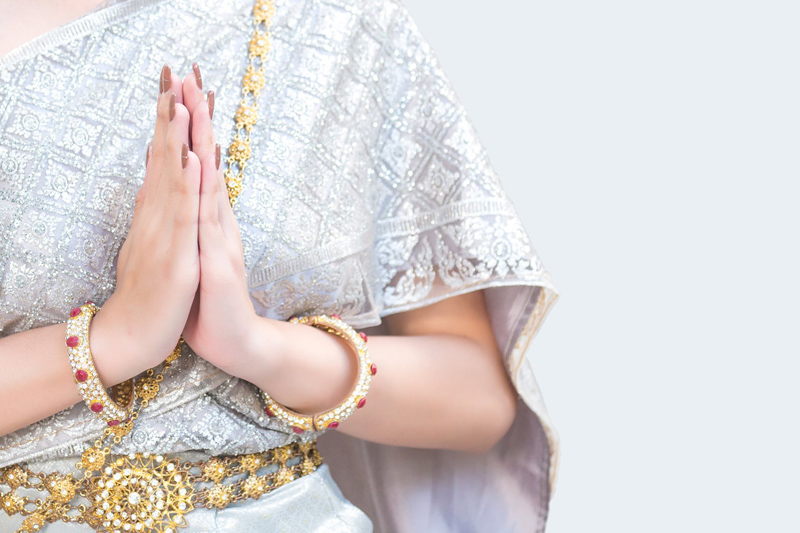 One of our favourite Thai dishes is the various types of yummy barbecued chicken. This is a very popular street food all over Thailand. Thai chickens are black and have long skinny legs. They are free range hormone free chickens running about scratching for bugs darting across roads doging in and out of the racy motorcycles. It is a funny sight to see them scury from side to side of the road squacking as they dart across just missing being squashed chicken.

The wonderful flavour of a Thai chicken is unbeatable. They are lean, small and so flavourful with a real chicken flavour. It is simply amazing what a REAL chicken tastes like. Even the meat has a different colour when raw-no yellow fat.

Barbecued chicken has variations depending on what region of Thailand you are in-Bangkok, Chiang Mai, Isan, and Southern Thai each have a unique style and taste. Each area uses a different combination of spices, all are grilled over charcoal. The small chickens are split and flattened out between bamboo sticks. Chicken on a stick! When you are riding on a bus or train at most stops local street cooks hop board the vehicle calling out loudly Gai Yang! Gai Yang! It is impossible to ignore the wonderful smell of these just grilled birds-birds on a stick being hawked

We love to replicate this style of barbecue at home. I buy free-range, hormone free local fresh birds.

Hua Hin Barbecued Chicken

Ingredients:
8 cloves garlic -- crushed
1 tablespoon pepper white -- ground
1/2 cup coriander -- chopped fine
1 teaspoon salt
1 teaspoon coriander -- ground
1 tablespoon red chile flakes
2 tablespoon lime juice
4 pounds chicken drumsticks

Instructions:
Mix all ingredients thoroughly, coating the drumsticks on all surfaces. Marinate 30 minutes or better yet, overnight in the refrigerator. Barbecue over moderate charcoal fire for 30 minutes or until well-cooked on both sides. Serve with Nam Prik Dang (red curry paste).

Red Curry Paste

16 small dried red chiles
1 teaspoon each white pepper corns and cumin seeds, roasted and powdered
1 tablespoon coriander seeds, roasted and powdered
2 tablespoons chopped shallots
1 tablespoon chopped garlic
1 tablespoon coriander root, pounded or chopped
2 teaspoons galangal, chopped
2 tablespoons lemon grass, chopped
2 teaspoons shrimp paste
2 teaspoons fish sauce
1 teaspoon kaffir lime rind

Blend all the ingredients to a fine paste. Refrigerate or freeze and use as required. To avoid thawing the whole quantity, freezing could be done in small packs required for one use each.








Related Articles
Editor's Picks Articles
Top Ten Articles
Previous Features
Site Map





Content copyright © 2022 by Mary-Anne Durkee. All rights reserved.
This content was written by Mary-Anne Durkee. If you wish to use this content in any manner, you need written permission. Contact Mary-Anne Durkee for details.