Motivational Quotes for Fitness and Weight Loss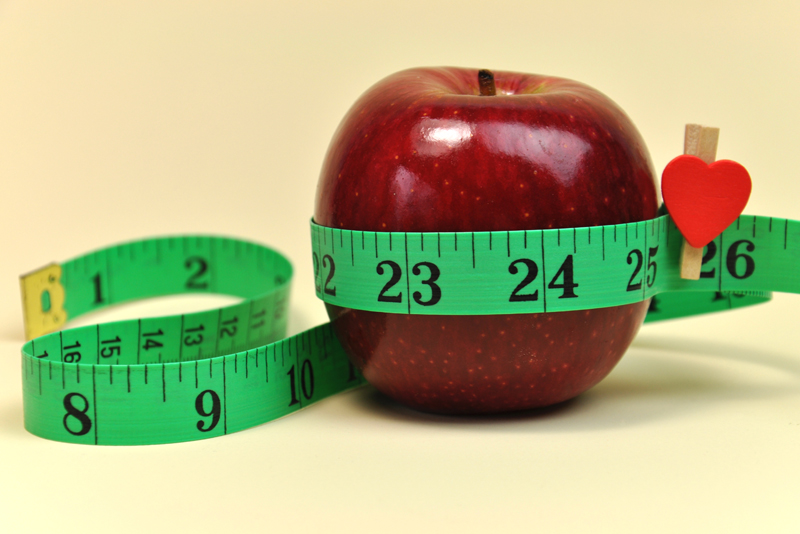 Everyone needs a little motivational boost in life. Whether your goal is to lose weight or to maintain your present level of fitness, these little
feel good
sayings can help keep you on track.
Strive for progress, not perfection.
Do not cripple your efforts with the unreasonable expectation of being perfect 100% of the time. If you have a bad day or even a bad week, it will be okay. Just pick up wherever you left off. Keep it moving.
Slow progress is better than no progress.
Just because you don't see immediate results, does not mean there isn't change going on from within. The goal is to never give up. Try out an app designed to get you off the couch and moving. Start by walking. Each time you walk, add a little more distance or maybe even quicken your pace. Change will come.
Train like a beast, look like a beauty.
The endorphins that flow through you after a challenging workout, will energize your outer beauty. In time, you will become emotionally stronger and more confident. Confidence is sexy.
It's Monday ... No more Excuses.
Be the girl you were too lazy to be yesterday. Tomorrow won't bring change today. Just do it now.
Squat ... Because nobody ever wrote a song about a small butt.
Sitting at a desk all day is the quickest way to grow a big butt. But it doesn't have to be that way. Work on your legs and glutes while sitting. No one will ever know what you're doing under the desk.
Strong is the new sexy.
Don't be afraid of weights. Adding weight lifting to your workout routine will bolster your weight loss efforts and define your shape. Handle it like a boss.
Losing weight is hard. Being fat is hard. Pick your hard.
So true. Each is challenging in its own way. I choose to be fit. What do you choose?
I woke up this morning and realized I don't have what it takes to be average, because I was born for greatness.
It's true. Your goal is to be amazing every single day.
I want to inspire people. I want someone to look at me and say, "Because of you, I didn't give up."
What motivates you to keep going? Share your thoughts in the forum.
You Should Also Read:
FREE Weight Loss Newsletter
JOIN the Weight Loss Discussion
READ MORE About Mind and Body


Related Articles
Editor's Picks Articles
Top Ten Articles
Previous Features
Site Map



Follow @weightlossbella
Tweet





Content copyright © 2023 by AJ Alexander. All rights reserved.
This content was written by AJ Alexander. If you wish to use this content in any manner, you need written permission. Contact AJ Alexander for details.