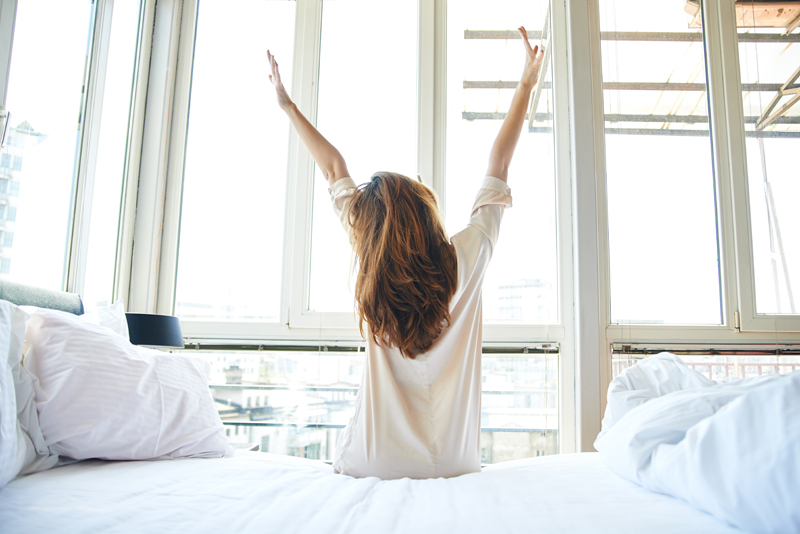 You've heard the saying everything you need to know about life you learned in kindergarten? Well for my most recent research project regarding anger management techniques, I found that many of the good websites on this topic were devoted to kids!

So what is anger? Dr. Charles Spielberger, PhD, a psychologist who specializes n the study of anger, says in a document distributed by the American Psychological Association that anger is "an emotional state that varies in intensity from mild irritation to intense fury and rage."

Definitions are great, but most of us know anger when we feel it. Our hearts pump loudly in our chest, adrenaline courses through our veins. The head feels like it's about to explode.

In fact just the other day I was on my home computer happily typing away until something went haywire with the program I was using and I lost an hour's worth of work. Of course I grew angry. "What the…?!!" I said out loud to my computer.
My husband who was standing nearby asked me what was wrong. Although he is a computer tech, I knew there was no fixing the problem.

Out of frustration I wanted to yell at him too, just for asking if he could help. But thankfully until I regained my composure I knew the best thing to do was to hold my tongue—just as I would have done if I were in an office environment and a colleague approached me when I was in the midst of a disaster.

Or to use a metaphor that I saw on Kid's Health.org, I thought of my temper as a spirited puppy that I had to get under control.

After a few seconds, I managed to say in a somewhat pleasant voice: "No, that's okay, Dear I'll work this out myself." Then I "shifted" as suggested by Kids Health. I got away from the computer and focused on something else until the disappointment from losing my work wasn't so distressing. By the end of the night, I'd recreated the document I lost, and was able to tell my husband what had happened. I was even able to laugh about it!

From all of this I've developed a theory. Maybe there are so many websites devoted to training children to handle their anger because we as parents weren't taught many healthy coping techniques to successfully handle this very natural emotion.

And as we are teaching our children ways to deal with stress and frustration, we're in fact also learning these very important life skills for the first time ourselves.

For more information about training that frisky puppy inside all of us—adults and kids alike—follow the links below.

You Should Also Read:
American Psychological Association
Kid's Health.org


Editor's Picks Articles
Top Ten Articles
Previous Features
Site Map





Content copyright © 2023 by Leah Mullen. All rights reserved.
This content was written by Leah Mullen. If you wish to use this content in any manner, you need written permission. Contact Leah Mullen for details.