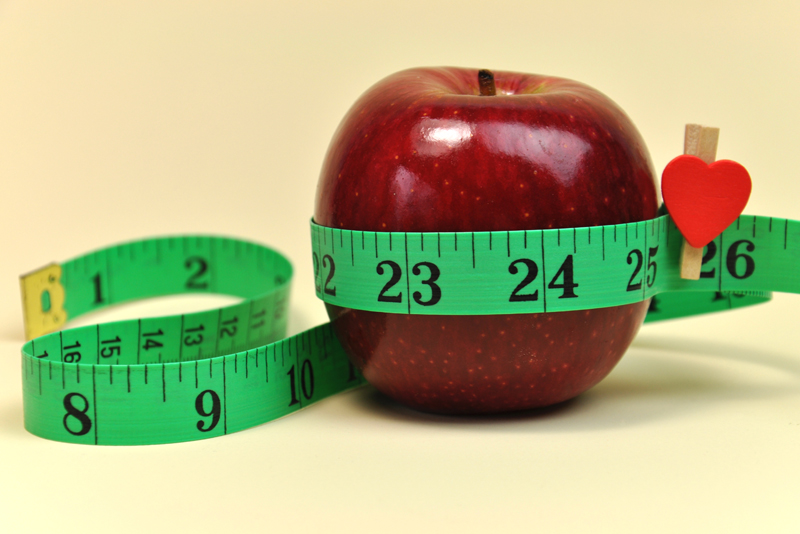 It's no secret that excessive drinking isn't good for you, but shocking new information shows just how much alcohol and weight gain go hand in hand. In fact, those who consider themselves to be moderate drinkers consume more than 2,000 empty calories per month in alcohol alone, roughly equivalent to 10% of an average adults' daily caloric intake. With the holiday season upon us (or whatever the drinking occasion may be), it's easy to fool ourselves into thinking that over-indulging in wine and spirits could not possibly cause weight gain.

In fact, many people are willing to rid their pantries of unhealthy foods but tend to believe that drinking wine is acceptable, or switch from drinking beer to drinking wine. Perhaps these ideas are caused by the barrage of conflicting information broadcasted by the media. The bottom line is that no matter what you drink, moderation is the key. But we are human, and as such, prone to over-indulging ... just this once!


How Alcohol Contributes to Weight Gain

Causes
Your body can't store alcohol, so it must metabolize it right away. When you drink alcohol, your body makes processing it a priority over breaking down other fats and sugars. Additionally, alcohol tends to bring on the munchies, so all those extra calories and fat are stored and not properly metabolized. Remember, the body has to process alcohol first.

Calories
How many glasses of wine are in a bottle? Three. Which sounds more pleasing to the ears? "I had three glasses of wine last night at dinner." Or, "I drank an entire bottle of wine at dinner last night." Arguably, drinking three glasses of wine sounds less threatening than downing an entire bottle of wine. Either way, consuming three glasses of wine is the equivalent of 9 Oreo cookies, large order of fries, or even a large slice of cake. T's important to keep in mind that a wine glass is generally not the equivalent of a serving size. In fact, most wine glasses hold several servings.

Even in a drink containing spirits mixed with a diet beverage, the calories can add up. Consider that a shot of spirits is approximately 90-110 calories. Rarely is "just a shot" mixed in an alcoholic beverage.


How to Combat Alcohol-Induced Weight Gain

Solutions
Simply put: Drink in moderation. Whatever the occasion, over-indulging can lead to poor food choices, not to mention unnecessary stress on the liver and other organs. Moderation for men would be roughly two drinks, while women can consume one drink. That would be an average size can of beer, 5 oz. of wine, or a shot glass of liquor.

Mixers are generally laden with simple sugars. Try to avoid them if at all possible. Instead, try tonic water, fruit-flavored water, or club soda. Ask for extra fruit in your drink.

In the end, try to remember that alcoholic beverages do contribute to weight gain. You can minimize the impact by making better choices, or simply not drinking as much or as often. But if you do accidentally over-indulge, don't beat yourself up. Just get back on the wagon after you recover and all will be well again.










Related Articles
Editor's Picks Articles
Top Ten Articles
Previous Features
Site Map



Follow @weightlossbella
Tweet





Content copyright © 2019 by AJ Alexander. All rights reserved.
This content was written by AJ Alexander. If you wish to use this content in any manner, you need written permission. Contact AJ Alexander for details.