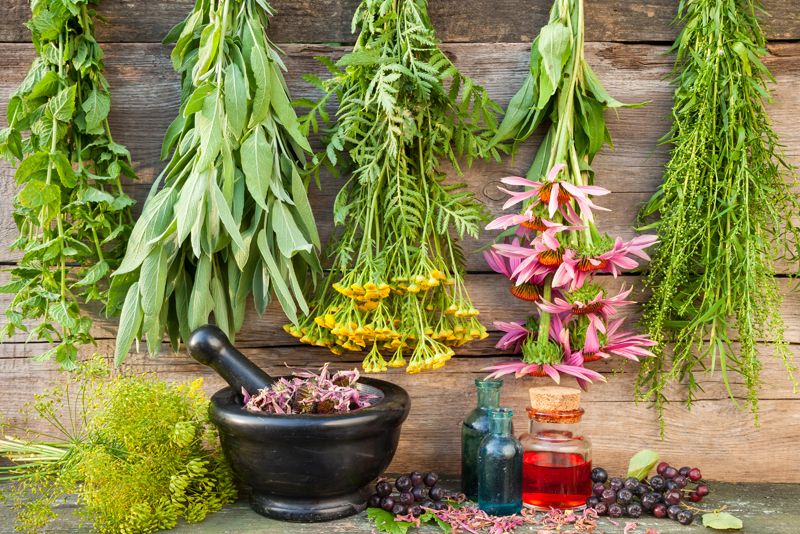 Every summer when the weather heats up, our minds turn to bugs…or more importantly Wood Ticks. Ticks are external parasites that live off the blood of mammals, birds and of course us, humans. They live in wooded areas and farmland with lots of tall grass and shrubs. Ticks are found in most areas of North America, Europe, Asia and Australia and are found mostly in the months of May to July, when the temperatures get hot and humid enough to bring them out in full force.
While everyone associates ticks with deer, they are often brought into our backyards by other rodents, such as raccoons, squirrels, skunks and birds. With the threat of Lyme disease, it is important to be cautious when spending time outdoors.
Unfortunately, Lyme disease has hit close to home, with my mother just diagnosed with the disease. The tick, the size of half a sesame seed or pin head, can often be overlooked. Ticks have several disease-causing agents in them such as bacteria and viruses. The "red bulls eye" is a good indication you have been bit (as in the case with my mum). The dark red centre where the bite occurred and a huge red-ringed rash on the bite. While this is common, most don't experience any symptoms or a sign until it is too late.
Removal of the tick, if attached, is extremely important. You have to be sure to remove the tick in its entirety to eliminate any of the toxins that it can excrete into your body. Use tweezers to grab a hold of the tick firmly, and do not twist or jerk, but use a steady, continuous upward motion to pull it from the skin. Disinfect the skin immediately and apply an antibiotic ointment to the affected area. For precautions, it is imperative that you keep the tick if possible; taking it to your family doctor for testing as well as having the area looked at to make sure everything is okay. This aids in the tracking of the disease as well as how many outbreaks are happening in the region.
In the case of my mother, medication was prescribed to rid the bacteria from the body and a blood test will be done afterwards to make sure there are no lingering effects. Diagnosed early, this will probably do the trick. However, if left untreated, Lyme disease causes a whole host of problems that affects your joints (Arthritis) nervous system and heart related problems. This isn't something to take lightly, see your doctor without delay.
Herbal remedies have been uses for centuries in the treatment of this disease. Such herbs are:
• African Potato (
Hypoxis Rooperi
) and Buchu (
Agathosma Betulina
) help support the immune system and Buchu helps the body's natural ability to get rid of toxins.
• Goldenrod (
Solidago Virgaurea
) helps to fight infection and support circulation. Boweillia is excellent for joints and cartilage.
• Devil's Claw (
Harpagophtum procumbens
) supports joint health, aids in pain relief and is an effective immune support.
Talking to your naturopath and health store representative will guide you in the right direction for what herbs to take for anti-inflammatory and other symptoms.
Prevention is the best medicine. Wear long sleeved shirts and long pants tucked into socks or boots when going into wooded or long grass areas. Light clothing makes the ticks more visible. Use insect repellent (see Top 10 Herbs for a Bug Free Summer) when going out and check yourself and your pets thoroughly when coming indoors.
Please always do your research and consult with your physician, naturopath, or health care provider before taking any home remedies or supplements or following any treatment suggested on this page. Only your health care provider, personal physician, or naturopath can provide you with advice on what is safe and effective for your unique needs or to diagnose your particular medical issue.
You Should Also Read:
Top 10 Herbs For A Bug Free Summer


Related Articles
Editor's Picks Articles
Top Ten Articles
Previous Features
Site Map





Content copyright © 2019 by Bettina Thomas-Smith. All rights reserved.
This content was written by Bettina Thomas-Smith. If you wish to use this content in any manner, you need written permission. Contact Bettina Thomas-Smith for details.