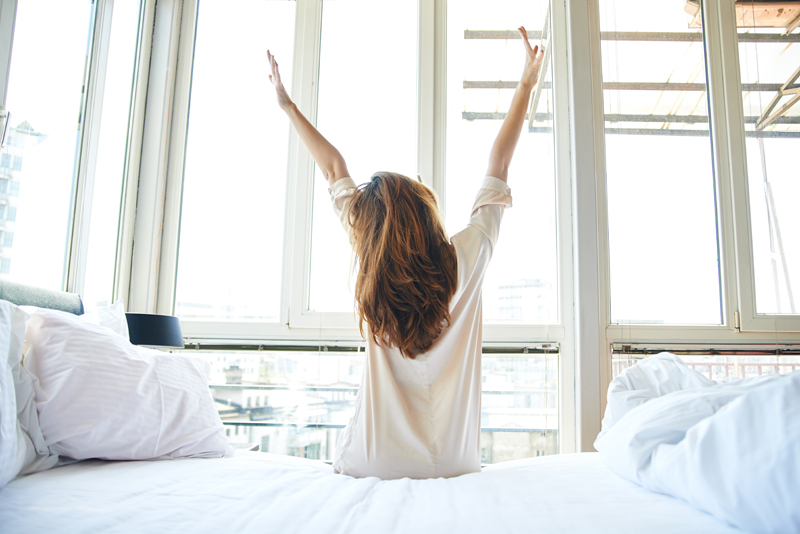 Do you tend to focus on what's going wrong in your life? And does this make you unhappy? Take heart there is something you can do about your situation.

Make a list

First you have to get to the bottom of what is making you unhappy only then can you change it. Try this exercise from the Coach Devylyn Steele's Tools to Life program. Make a list of your complaints, include as many details as possible. Don't just write down that where you live makes you unhappy, take note of specifics. Is it the neighborhood? Is it your commute to and from work? Is it the weather?

Turn the complaint into a project

Next pick one thing from your list and spend some time thinking about how you can change it. Turn the complaint into a project. Get a physical file folder and put the name of the project on the outside. Create a folder on your computer with the same name. Go online and order books on the subject. Take notes. Begin your research and fill your folders with information that will help you to alleviate this complaint.

Now instead of brooding about what's wrong you can spend the same time brainstorming about how to make things right.

Another version of this exercise can be found in Beth Thomas' book Powered by Happy. Thomas suggests that readers create a two column table. In the first column you write down what makes you unhappy and in the second column write down a strategy you will develop to improve it.

Also what you can do is to write a short story or descriptive paragraph about how you'd like things to be. This is a form of visualization.

Take action

Once you've identified what makes you unhappy and you have some ideas about turning things around, what you must do next is the most important step of all. You must take action. To make sure you actually do something about what's bringing you down, put it on your calendar or "schedule your happiness" as Thomas suggests. Some of us tend to think of schedules only for work situations, but being organized and disciplined can help to improve our personal lives as well.

Happiness should be a priority. "When you really think about it, what is more important than becoming a happier person?" writes Thomas. "When you become happier, you'll be a better friend, employee, parent, and person."

Follow up

After you get the ball rolling, don't forget to check in with yourself periodically. Are the strategies you've applied working? Do you need to try something else? How do you feel? Sometimes just taking one action to alleviate a distressful situation can make you feel a whole lot better.




You Should Also Read:
Tools to Life


Related Articles
Editor's Picks Articles
Top Ten Articles
Previous Features
Site Map





Content copyright © 2023 by Leah Mullen. All rights reserved.
This content was written by Leah Mullen. If you wish to use this content in any manner, you need written permission. Contact Leah Mullen for details.