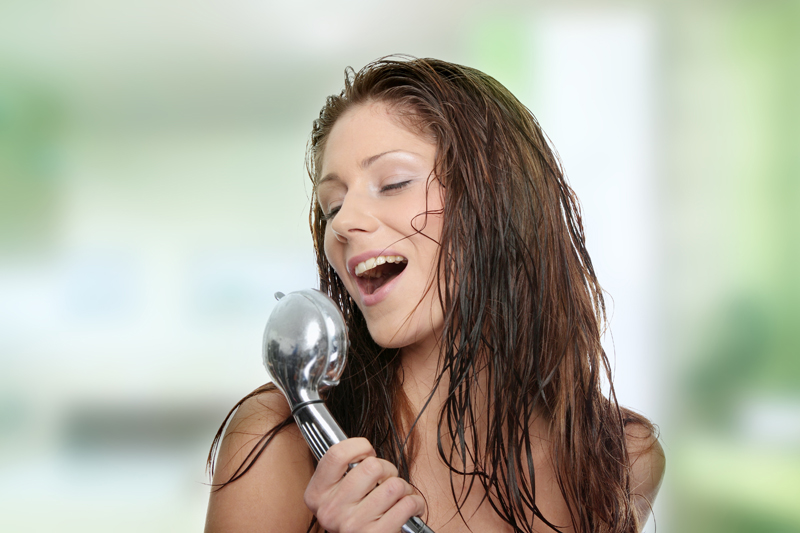 Did I mention that I used to have gigs 7 days a week, often with 14 hours (two or three gigs) of working daily on weekends? Yep.
Did I mention that shortly after I wrote that, I had an empty calendar for a few months? Nope.
OK, here goes –
Was I scared? No, and yes, but no.
No gigs. None. How did it happen? The same way it has been happening for a whole lot of folks these days. There is a sort of consensus that it is a scary time financially (and the herds are massing together, protecting their hindquarters, facing out with horns ready and watching for trouble). People were fearful and cutting back, and that creates a domino effect.
Have I been here before? Yes. What have I been learning through this? That you can take each circumstance, and use it to proceed towards your true goals.
So here are some explanations and examples, from my life experiences and observations –
When I am gigging all the time, I tend to neglect my website and social networks. And new technological goodies pass by me unnoticed. When things slow down I can catch up. I can learn and make improvements. There are always wonderful new developments, waiting to be discovered and utilized. And I can connect with people who are meaningful in my life and career.
And when I am gigging all the time, it is harder to complete recording projects.
And equipment gets worn out and needs to be repaired or replaced.
And family members and friends are missing me, and I am missing them. Sigh… so very busy!
So there is an accumulation of energy building in areas that call for changes. And these calls get answered, in ways that present new situations.
Sometimes situations that appear to impose limitations, are actually creating opportunities.
Craving for quality time and genuineness is answered
Sometimes there are important things to address in your personal life, and in your soul. When there is a lull in the demands of your profession, your attention can be available.
Take time to delve into your spiritual center in ways that are possible because of the lull.
Why play music? What does it do for you? Is there joy involved? Is that joy still able to be experienced if you are playing for free, playing after you get home from your day job, playing in preparation for future opportunities, playing on a street corner for tips, playing for old folks, or in a hospice? Playing in a recording studio? Playing for your children or your partner? Playing while composing? Playing while composing to express your angst, or your joy, or both?
Your value as an artist is not based on hype. It is based on genuineness. If you believe "celebrities" are more important than you, you are holding them up on your shoulders. The magic is within the experience. There is nothing better than being yourself.
Life circumstances come and go. What your circumstances mean is entirely up to you. How you feel about them, how you use them, how you tell stories about them, and how you connect with people in relation to them.
Believe in yourself
It has been shown that winners, in athletics and performances, imagine themselves in action and imagine their success many times before the actual event. That doesn't mean they are never anxious. It means they choose the focus on success, and become accustomed to choosing success.
Fine-tune your dreams
If you have a low point in the waves of your career, use this time to become more clear on how it should be to fulfill
you
. Imagine and feel it. Be receptive and allow it to happen. Trust the process.
Share your gifts
Generosity is contagious. When you give what you have plenty of, whatever that may be, it sets off a vibration. You are a catalyst for goodness.
Hang in there until the breakthrough
Watch for the unfolding. In the meantime, keep it simple and heartfelt. Think of everything you love in this world, and give it your blessing, your love. And also, most of all, give this to yourself. What you love flourishes with your appreciative attention.
I will go back to writing about the more nitty-gritty tangible, practical aspects of this in future articles.
If you would like to listen to or purchase music by Sabira Woolley, here is her
Music Shop
.
You Should Also Read:
Musicians - Get More Gigs
Musicians - Get More Sleep
The Gift Of Musicianship


Related Articles
Editor's Picks Articles
Top Ten Articles
Previous Features
Site Map





Content copyright © 2023 by Sabira Woolley. All rights reserved.
This content was written by Sabira Woolley. If you wish to use this content in any manner, you need written permission. Contact Sabira Woolley for details.