Weight Loss For Permanent Healthy Results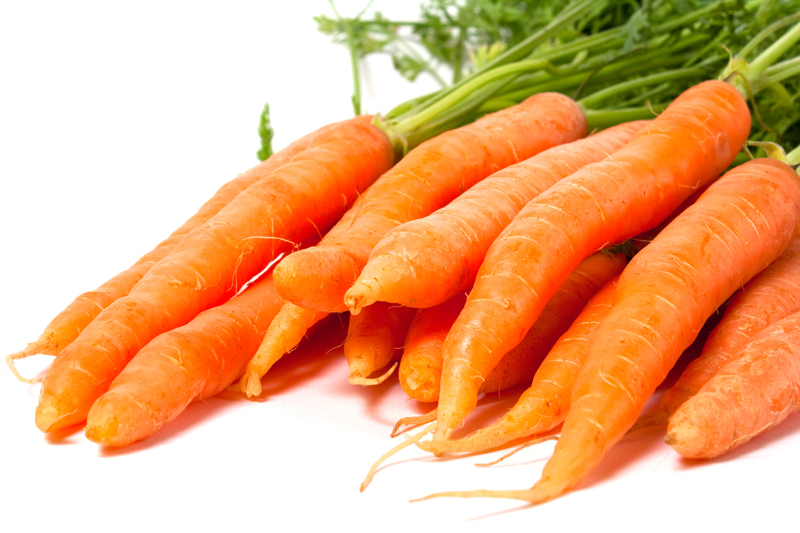 What Do You Want?
Think about what you would like in a weight loss program. Could there be a healthy diet that you can enjoy? One where you wouldn't feel deprived? Perhaps it would be an easy food plan that the whole family could participate in and everyone would be happier and healthier because of it?
How about a program that's very "forgiving" – if you should slip up, you wouldn't gain back everything you've lost? Would you like for your weight concerns to be over?
You've Come A Long Way Baby
During the past forty years I've seen them all - everything from the Big Apple to the grapefruit diet, from low fat to low carb, from Atkins to Pritikin, from food combining to herbal dining, from Phen Phen to No-Win, from So-Low to Yo-Yo. You name it - from A to Z – I've seen it all. And each new diet makes the same promises as the last one, but really only feeds that yo-yo approach to losing weight.
Currently, the most popular diet is the low carbohydrate plan started by
Dr. Atkins
back in the 70's. Wherever it falls in the A to Z alphabet (Atkins to the Zone), the low carb diets are all still basically high fat, poor nutrition food plans. And, this makes them a bad health risk.
We've come a long way along the diet trail, but we're going in circles and getting nowhere.
The Problem
Most popular diets have you cutting out entire food groups. They're neither healthy nor balanced. Even if you lose weight temporarily, what's the long-term risk? Any nutrient deficiency from dieting, especially when you're missing an essential nutrient, can lead to serious and sometimes irreversible damage to your body.
Diets that have you cut down drastically on fats cause deficiencies in precious essential fatty acids and protein. Diets that have you cut down drastically on carbohydrates eliminate fiber and valuable antioxidant protection. Low carb diets also discount the fact that certain body tissues, the brain for one, prefer the glucose supplied by carbohydrates. These and other diets have caused people to become unbalanced and deficient in the
B vitamins
,
vitamin E
,
Omega-3
and
Omega-6
oils among other important nutrients.
Let's Face The Facts
All of the losing and gaining, losing and gaining diets you've been on so far have, more than likely, messed up your metabolism. Both low carbohydrate/high fat diets and high carbohydrate/low fat diets can make you more carbohydrate sensitive. This is not good.
The downfall of carbohydrate sensitivity is that you gain weight more easily and it becomes harder and harder for you to lose. I'm sure you can relate to what I'm saying, because it's probably already happened to you. The fact is, in order for you to reach and maintain your optimum perfect weight, you will have to permanently change the way you eat – once and for all. There's just no two ways about it.
Click here to go to Part 2,
The Solution
Be sure to check out my
Natural Health Newsletter
.
Click here for the
Site Map
Articles you might also enjoy
Healthy Food to Lose Weight
How to Lose Weight Naturally
To subscribe to the Natural Health Newsletter, just enter your email address in the subscribe box at the bottom of this page.
© Copyright Moss Greene. All Rights Reserved.
Note: The information contained on this website is not intended to be prescriptive. Any attempt to diagnose or treat an illness should come under the direction of a physician who is familiar with nutritional therapy.
You Should Also Read:
Glycemic Response Guidelines
The Ten Top Tips To Tip The Scales Your Way
Site Map


Related Articles
Editor's Picks Articles
Top Ten Articles
Previous Features
Site Map





Content copyright © 2023 by Moss Greene. All rights reserved.
This content was written by Moss Greene. If you wish to use this content in any manner, you need written permission. Contact Moss Greene for details.