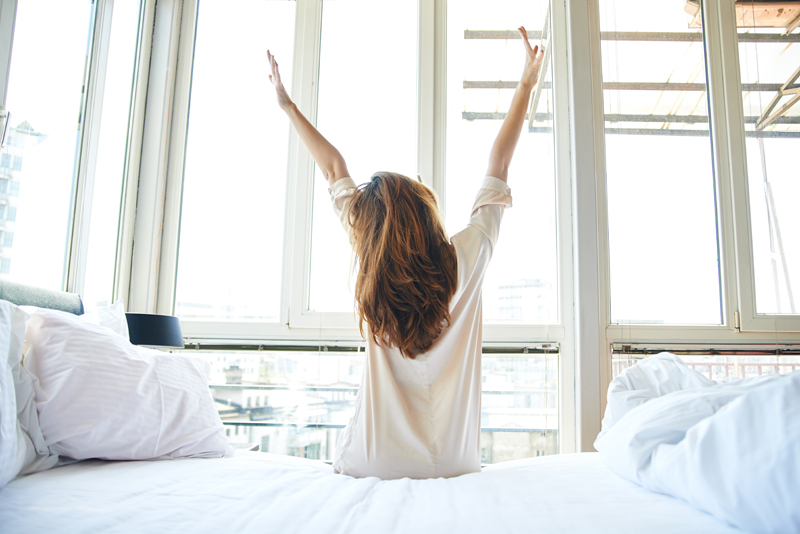 In the 1981 film, My Dinner with Andre Wally (Wallace Shawn) posed an interesting question to his friend Andre (Andre Gregory) who had been regaling him all evening with stories about his travels in search of meaning and spiritual enlightenment. Among other things, Andre was christened in a remote forest in Poland.

After listening intently for awhile Wally finally says "Isn't it a little upsetting to come to the conclusion that there is no way to wake people up anymore accept to involve them in some kind of strange christening in Poland or some kind of strange experience on top of Mt. Everest? Is Mt. Everest more real than New York. Isn't New York real?"

When I heard this line, I hit the blue button on the DVR remote control so no one would delete the movie before I had a chance to write down the dialogue. I knew I would use it and my chance came when I read Lewis Richmond's book Work as a Spiritual Practice. The premise is that miracles and opportunities for growth are everywhere, and like Wally said, no trip to Mt Everest is required.

"Our ordinary routine contains numerous treasures," writes Richmond. "From the morning commute to the coffee break, the lunch hour, the afternoon meetings, the evening ride home, contain within them any number of gifts for our spirit, if only we would allow ourselves to receive them."

The question remains, so how do we do this? According to Richmond, what is needed is a shift in consciousness which can lead to a different way of thinking. "Spiritual learning," says Richmond, "is nothing other than the accumulation, over time, of...small modest awakenings. Eventually this can lead to a fundamental shift of perspective."

Here's an exercise Richmond provides in the book. On your way to work, school or downtown to do the grocery shopping, instead of distracting yourself by turning on the radio or reading the newspaper, take in all of the sounds around you. Just listen without making any judgments.

"Perhaps you do not think that listening to the sounds of traffic or the rushing wind along the freeway is terribly inspiring," writes Richmond. "But the sound itself doesn't know whether it is pleasant or unpleasant. It just sounds off, without embarrassment or fear of criticism."

The point of the exercise is to learn how to listen without labeling sounds as "good" or "bad."

"Pure sound, regardless of its content, can be a joy, and the listener, not the sound, is the one who determines whether to let the joy in," writes Richmond. "It is a matter of adjusting our inner tuning knob to listen not to the meaning of the sound (such as the words of our irritating co-worker or carpool partner) but to the sound itself. "

Just listening to the sounds all around you may seem too easy to be a spiritual practice, however according to Richmond spiritual practices are simple and obvious, which is why we can go our entire lives without experiencing them.

In order to copy Wally's quote about Mt. Everest, I had to listen to the scene many times. It was a hot July night and I had my computer on my lap, so I was absolutely roasting while I rewound and typed, rewound and erased over and over again. When I finally got it right and put my laptop down, I noticed that the wind had started to lift the blinds of my bedroom windows and it was not stifling anymore. Also a light rain had started to fall. I pulled up a stool and sat by the window for awhile just listening.


Related Articles
Editor's Picks Articles
Top Ten Articles
Previous Features
Site Map





Content copyright © 2023 by Leah Mullen. All rights reserved.
This content was written by Leah Mullen. If you wish to use this content in any manner, you need written permission. Contact Leah Mullen for details.