Are you aware of what brings you joy?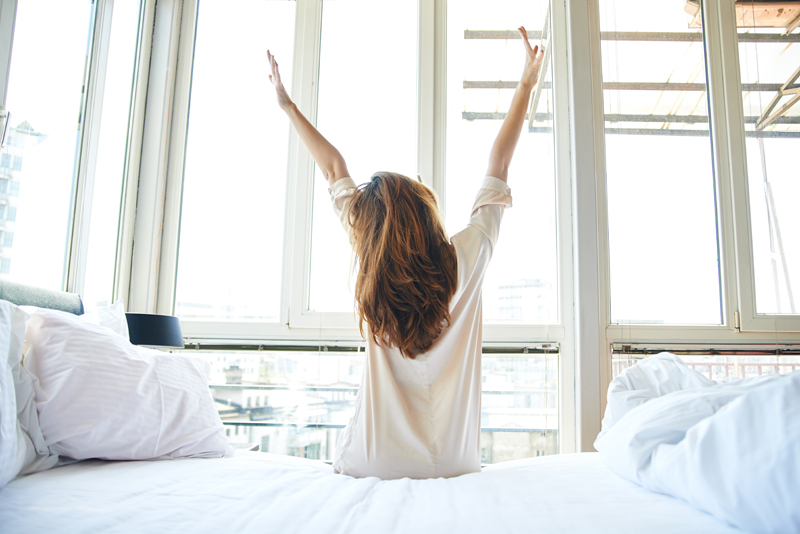 As I have reported in this column previously, people as a whole are not very good at predicting future happiness. What we hope will bring us great joy and satisfaction, may in fact make us miserable once it becomes real in our lives. Thus the saying "be careful what you wish for" or the curse, "may you get what you want."

I first learned this startling fact about future happiness in a New York Times article called "The Futile Pursuit of Happiness," and since then I've made sure to balance all of my longing, planning, pursuing and visualizing with being acutely aware of and engaging in what I enjoy about my life as it is right now. I take stock quite frequently of what I currently have that makes me happy.

Right before I started this article, I put the finishing touches on another. And even though I've done this hundreds of times over the years I've written for Bellaonline, I cannot tell you how happy it makes me feel. That's probably because--according to the authors of Four Secrets to Liking Your Work--studies have shown that whenever we complete something, "we get a bit of internal positive feedback from ourselves." It's like our brain gives us a hi five or a gold star. But this only works if we are able to acknowledge the accomplishment.

And that is key, being in tune with the sense of accomplishment, thinking something like "Hey, I like how this work makes me feel."

The trouble is many of us have been brainwashed by what others (parents, spouses, friends, colleagues, society at large, etc) think we should or should not be doing that we have no idea what truly brings us joy and satisfaction. In the book Work as a Spiritual Practice, Lewis Richmond tells the story of Jason, a teacher who decides that his work is just not lucrative enough for the lush lifestyle he desires. So he decides to go into real estate and resigns from his teaching job by telling off his boss, thus burning the bridge. Unfortunately for Jason, the economy was tanking just as he entered real estate and there was very little money to be made. The truly sad part of the story is that Jason absolutely loved being in the classroom. Ambition made him blind to his own happiness.

Richmond suggests practicing a technique called "Truthful Feeling" to get the heart of what you want. Ask yourself: "How do I feel about my job right now?" In answering you only have three choices "I like it, I don't like it, or I don't know." You can replace "job" with another situation such as a relationship or where you currently live.

When you employ Truthful Feeling, simply answer the question with one of the three choices. Don't answer with qualifiers such as "I would like it more if…" When you embellish "you are departing from the ground of Truthful Feeling and have been diverted into the labyrinth of thinking and emotion," writes Richmond. "Keep bringing yourself back to the root question: 'How do I feel about my job just now?'"

It is very important to be aware of how you truly feel about all aspects of your life, so you don't inadvertently give up or neglect something you love.

Richmond says it's not unusual for your inner voice to answer the question differently each day. "There is no rule that says we will always feel the same about what we do," writes Richmond. "It is the process of asking and the long-term outcome of that sustained effort that is important."

So keep asking the question "How do I feel…" and eventually you will get your answer.


Related Articles
Editor's Picks Articles
Top Ten Articles
Previous Features
Site Map





Content copyright © 2023 by Leah Mullen. All rights reserved.
This content was written by Leah Mullen. If you wish to use this content in any manner, you need written permission. Contact Leah Mullen for details.