Turn Fear of Failure into Positive Energy!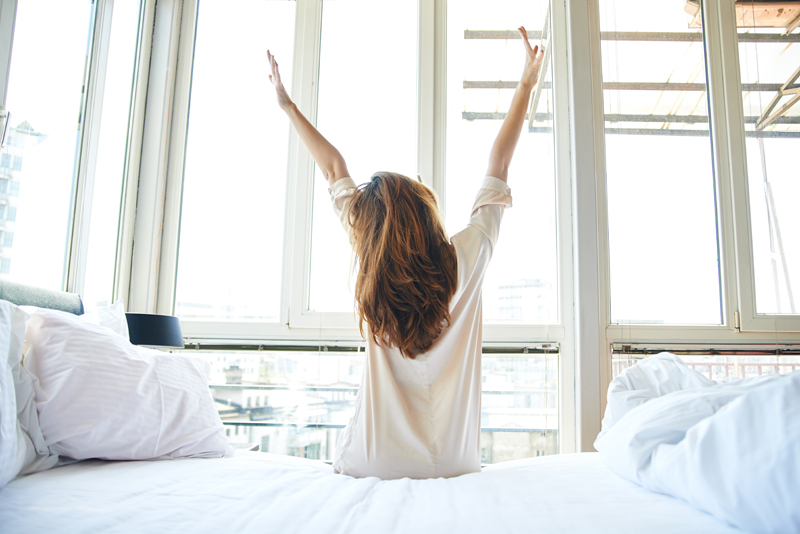 At the core of the Law of Attraction is the idea that if you focus on what you want, your desires will come to you. And you should refrain from thinking about what you do not want or that's what you'll get. But let's be real here, no matter how good you are at attracting what you want, there will always be things you gotta do, but absolutely, positively do not want to do. That's life.

There will always be unpleasant phone calls that must be made, doctor visits we would rather not schedule, conversations we wish we could put off forever. We may have our lives just the way we want it, still "stuff"can crop up. Stuff that does not bring us any joy, but must be dealt with regardless. Phil Stutz and Barry Michels, authors of The Tools:Transform Your Problems into Courage, Confidence and Creativity suggest using what they call "The Reversal of Desire" tool. This tool is designed to turn discomfort or pain into positive energy.

Here's how it works. Think about something or a situation you are avoiding, then imagine the least favorable outcome. You give a speech and the audience heckles you away from the podium. Or your spouse walks out in the middle of an important discussion. You have been avoiding making the speech or having the talk because you are terrified that this may happen. Law of Attraction says imagine the best. Reversal of Desire suggests you imagine the worst and welcome it. This is what another self help author, Iyanla Vanzant, calls "surrender." Instead of trying to avoid the pain you reverse it into a willingness or even a desire to face it head on.

"If you can master the worst, then anything less becomes easy," writes Stutz and Michels. "The more intense the pain--and the more aggressively you move into it--the more energy you'll create."

Stutz and Michels suggest vigorously seeking out pain, even desiring it, not because we actually want to be hurt, but rather because "when you move toward it, pain shrinks. When you move away from it, pain grows. If you flee from it, pain pursues you like a monster in a dream. If you confront a monster, it goes away."

I agree that those of us who have run away from potentially painful situations should increase our tolerance levels, still I can't see myself seeking out pain for the sake of overcoming it. Stutz and Michels suggest readers say: "Bring it on...I love pain...Pain sets me free." To be clear, when you use the tool, you are not welcoming the feared outcome, but rather the pain you may encounter should the worst occur. According to the authors, this tool should be used on an as needed basis, right before you're about to do something you would rather avoid.

Remember, these self help techniques can be tailored to our individual needs and temperament. Instead of saying "I love pain..." Because of all my Law of Attraction/Focus on the Positive training, I would rather say: "Pain is a fact of life...I have triumphed over fear before and I will do it again, and again and again...Fear and pain have no hold over me…"

The reward for confronting and overcoming a dreaded situation is that you get to move forward in your journey toward your goals. Stutz and Michels say what you are doing is "fighting your way back to the present" and the present is where all of the joy and happiness is.





Related Articles
Editor's Picks Articles
Top Ten Articles
Previous Features
Site Map





Content copyright © 2023 by Leah Mullen. All rights reserved.
This content was written by Leah Mullen. If you wish to use this content in any manner, you need written permission. Contact Leah Mullen for details.