Having Trouble with Your Memory?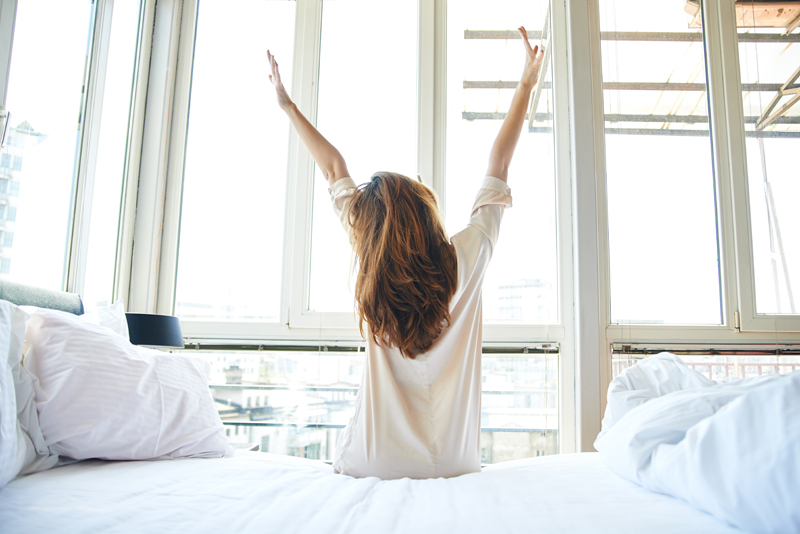 Have you ever gone to the store to get a specific item, but then left with everything accept what you went there for? Just this morning I went to an out of the way grocery store to take advantage of a two-for-one sale and did not realize I forgot to give the cashier my club card until I was at home putting the groceries away. So I paid full price for both items when I only needed one.

Happens to the best of us. According to Janet Fogler and Lynn Stern in Improving Your Memory: How to Remember What You're Starting to Forget no one can remember everything. The key is to pay attention to those things you really want to remember. "Memory does change as people age, but almost everyone can improve memory with training and practice," writes Fogler and Stern.

I was tempted to skip the first part of the book where the authors explain how memory works and go straight to the tips and techniques. However, I found it necessary to read the explanations to know the difference between various terms like "working memory," fleeting thoughts of the moment and "long term memory," thoughts that are stored for possible recollection. The process of storing information in long term memory is called "encoding."

Also I found the chapter on why we forget very interesting. Some information may only be remembered when proper cues are available. This explains why I am a much better writer than I am a speaker. I can spend hours preparing an entire speech, get in front of an audience and not remember a thing. Unless I can read word for word, cue cards do not help. But when I write, I can recall related articles, books and quotes from years before. If I get lost there are visual cues—ie printed or written words—to guide me from one idea to the next. I do my best thinking and recalling when I write.

You've heard the old saying "use it or lose it." According to the authors keeping mentally active and using memory skills may enhance your memory. I forgot to use my club card this morning because I have given up using lists. I only put together a daily to-do list when something unexpected comes up or when I am planning a trip. Otherwise I rely mostly on routine or what Fogler and Stern call "muscle memory." I don't have to remember to take a walk every morning or wash dishes every night, I just do it. And yes, as with the club card I do forget things sometimes, but never anything consequential. Things that must be done are put on my calendar.

Even if you are perfectly healthy, over time you may have trouble recalling names or the title of a book you read years ago. But it's certainly not all bad news because with age comes wisdom. It may take more effort to learn as an older adult, the trade off is that you have the ability to discern what to learn, what is important and where to focus your energies.


You Should Also Read:
Games and Brain Health


Related Articles
Editor's Picks Articles
Top Ten Articles
Previous Features
Site Map





Content copyright © 2023 by Leah Mullen. All rights reserved.
This content was written by Leah Mullen. If you wish to use this content in any manner, you need written permission. Contact Leah Mullen for details.