Write Down What You Want to Remember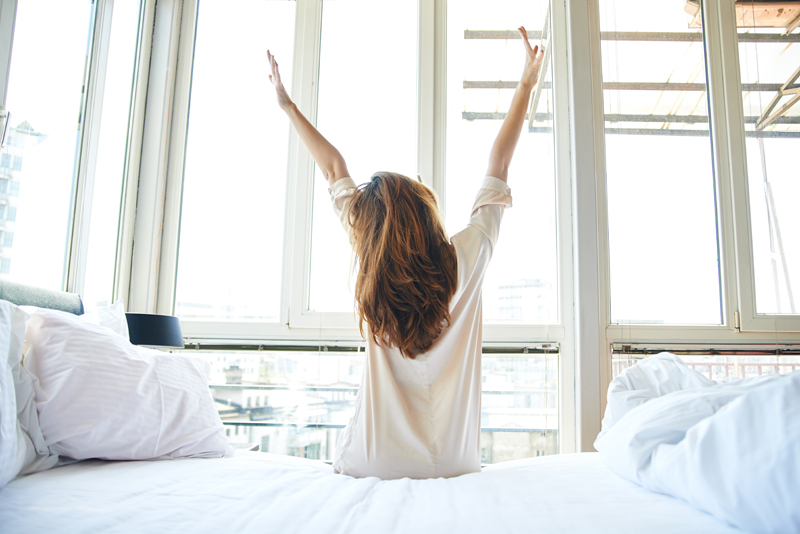 Last week I wrote that memory does change as we get older. However, certain factors such as stress, disorganization, health issues and fatigue can affect our memory at any age. According to Janet Fogler and Lynn Stern in their book Improving Your Memory: How to Remember What You're Starting to Forget almost everyone can improve their memory with training and practice.

To be honest, I just recently started to trust my memory and feel comfortable going about my day without my once ever present to-do lists. Now I only make lists for complicated projects, still I believe writing things down is the number one way to remember. Once you make a list, you no longer have to remember anything really. The list remembers for you.

Keep lists in a special notebook or calendar

A daily to-do list will do you no good if you can't find it. If you have to-do list items written down on the backs of envelopes and sticky notes scattered all over your office and home, it will be difficult to track down the lists when you need them. A special notebook or your daily planner are much better options.

Keep a pen handy

So you remember something that needs to be done. You have your notebook handy, but can't find a pen. By the time you find one, you've forgotten what you wanted to write down. While I don't do daily to-do lists anymore, I still keep journals and make lists for two of my favorite hobbies. And in each of those notebooks (I'm looking at one of them right now) I have tucked a pen that is specifically for that project. I don't have to waste time when the mood strikes. If an idea comes to me, I am always ready to write it down. Ideas are fleeting, you have to capture them when they materialize or they may be lost forever.

Take your notebook/calendar and pen with you everywhere

This is a tip I learned during a Franklin/Covey training session many years ago. Stuff that you want to remember crops up all of the time, so it's better to always be prepared.

If you happen to forget your calendar or notebook one day and you write something down on a separate piece of paper, just staple it into your notebook later. Keep everything in one place and the burden of feeling like you have to remember a bunch of stuff is eliminated.

Can't I just keep a list on my phone or online?

Of course! While I have always handwritten my daily to-do lists, my Life List was online for seven years—until 43things.com closed up shop. So I personally feel safer writing some things down. Cell phones die and internet connections drop, but pen and paper has never let me down.




Related Articles
Editor's Picks Articles
Top Ten Articles
Previous Features
Site Map





Content copyright © 2022 by Leah Mullen. All rights reserved.
This content was written by Leah Mullen. If you wish to use this content in any manner, you need written permission. Contact Leah Mullen for details.