Focus Your Attention and Remember More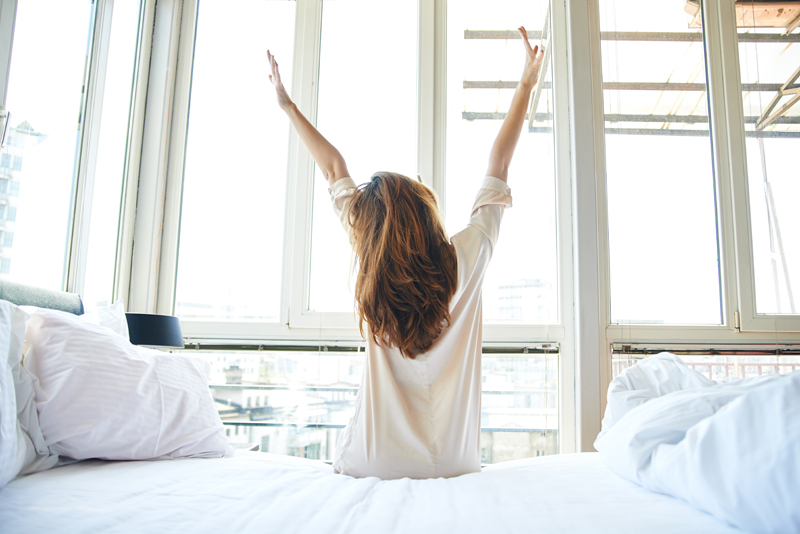 Did you remember to drink your eight glasses of water today? How about yesterday? When I first created a goal to drink more water two years ago, I would mark on a piece of paper whenever I had a glass. But as I said last week and the week before, I am slowly moving away from my endless check lists. I would rather use my memory for things I do regularly.

With so much stuff we have to do, sometimes the entire day goes by in a blur and it is hard to remember what we actually have done. Did I water the plants? Did I unplug the iron when I finished using it? Did I take my vitamins?

"We do many daily tasks so automatically that we don't pay attention to them," write Janet Fogler and Lynn Stern in their book Improving Your Memory: How to Remember What You're Starting to Forget "If you worry about whether you turned off the stove, shut down the computer, or locked the door, you can use the technique of self-instruction."

Here is an example of how self-instruction works. When I get up in the morning and pour my first glasses of water, I say "I am now drinking glass number one and number two." I do this again mid-morning, after exercise, lunchtime, dinnertime and when I take my vitamins at night. If I am in public drinking my water, I make the pronouncement silently, of course.

"This technique is powerful because it focuses your attention," write Fogler and Stern, "which makes it more likely that you will remember that you did indeed do the task."

While it is very helpful, remembering what number I am on does not always guarantee that I drink the recommended eight glasses of water daily. Now that I am not writing it down, I probably average five to seven glasses of water a day. Still I consider this a huge success since three years ago, when I was mainly drinking fruit punch and orange juice from a carton, I probably did not drink seven glasses of water in a week!

The authors provide other examples of when self-instruction may help you. They include charging your cell phone, adjusting the thermostat and ordering a book from the library.





Related Articles
Editor's Picks Articles
Top Ten Articles
Previous Features
Site Map





Content copyright © 2023 by Leah Mullen. All rights reserved.
This content was written by Leah Mullen. If you wish to use this content in any manner, you need written permission. Contact Leah Mullen for details.