Visualize What You Want to Remember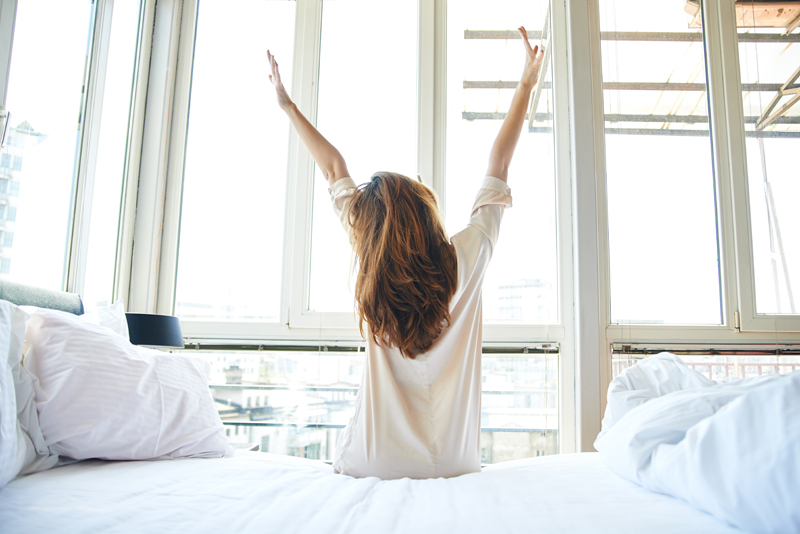 Before I go to the grocery store, I always ask my family if there is anything special they would like for me to get while I am there. The other day my daughter asked for raisins, Cheerios and vegetarian ginger chicken. My son wanted Lorna Doone cookies and a mixed fruit salad. My husband requested banana nut muffins and apples. I came back with everything I needed for dinner and all the items my family requested yet I did not write one thing down.

I haven't written a grocery list in months. I use visualization instead. As I am thinking of what I want to buy, I imagine the packaging and I also imagine myself walking through the aisles adding the items to my basket. The entire process takes less time than making a list, digging around for it once I get to the store, checking things off of it, etc. I just don't want to be bothered with all of that anymore when my memory is an excellent storehouse for information.

"It's often said that a picture is worth a thousand words," write Janet Fogler and Lynn Stern in their book Improving Your Memory: How to Remember What You're Starting to Forget." If you take the time to create a meaningful picture and then hold that picture in your mind for a few moments, you are more likely to remember."

Memory experts Henry Lorayne and Jerry Lucas offer a fun visualization technique in The Memory Book: The Classic Guide to Improving Your Memory at Work, at School and at Play. If you have several different errands to perform try linking them together visually, the more humorous the association the better. For example, today I need to pick up some broccoli and a completed medical form. I also need to confirm an appointment. To link the three I can imagine walking into the pediatrician's office where the receptionist hands me an envelope filled with broccoli. I then take out the broccoli and use it as a phone to confirm the appointment.

"If you actually visualized the silly pictures, you'll remember the things you must do," write Lorayne and Lucas.

I find this exercise very amusing and useful, only the authors suggest you try to put the link in the order you want to perform the tasks. In my imagined link I confirmed the appointment last, but in reality it was a first priority item. Trying to put the silly story in exact order would be too much work in my opinion—and I'm a professional writer. What matters is that you visualize what you want to do, concentrate on it for a moment and most likely you will remember to do it.





Related Articles
Editor's Picks Articles
Top Ten Articles
Previous Features
Site Map





Content copyright © 2022 by Leah Mullen. All rights reserved.
This content was written by Leah Mullen. If you wish to use this content in any manner, you need written permission. Contact Leah Mullen for details.