Escape from Treasure Island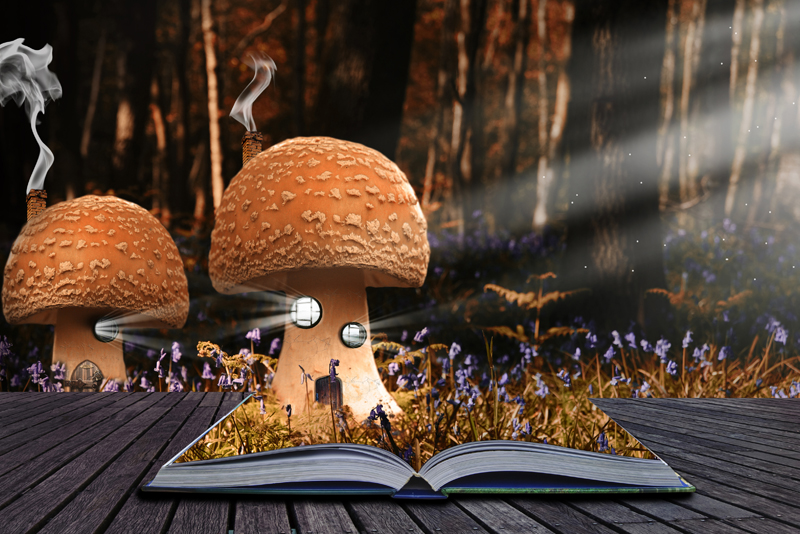 The Uncle Duncle Chronicles tell of Sage Smiley's adventures with his uncle, Dunkirk. Uncle Dunkirk is a world traveler. He sends his nephew, Sage, postcards from all his travels. Sage nicknamed his favorite uncle, Uncle Duncle, because he was unable to properly pronounce Dunkirk when he was young.
Escape from Treasure Island
, the first in the Uncle Duncle Chronicles, details a wonderful return trip to Robert Louis Stevenson's
Treasure Island
. All the old friends are there: Jim Hawkins, Ben Gunn, Dr. Livesey, Captain Smollett, Squire Trelawney and of course, Long John Silver and his motley crew.
School is out for the summer and Sage plans to have a great vacation with his parents. Yet, the plans change. Instead of vacationing with his parents, he will with Uncle Duncle. Sage can barely contain the excitement pumping through his middle-school age body.
After packing Sage's backpack with care, the two adventurers leave the family home in the town of Spruce Ridge. Uncle Duncle has other surprises, a Submarine Spitfire and an amulet. The talisman is a time portal which allows the pair to travel to Treasure Island.
The uncle and the nephew are unaware they are on the famous island, at first. The pair becomes separated. Each have run ends with the Treasure Island and Hispaniola inhabitants.
Treasure Island is a lush and beautiful island, but Long John Silver is not a very hospitable host. He locks his guests in the brig. The pirate threatens harm by the blade, plank or even worse, the "nick of time."
Join Sage and Uncle Duncle's in their struggles to
Escape from Treasure Island
and help their newfound friends. Ride with Long John Silver on his first air flight in the big blue sky. Listen to Sage trying to explain World War II to a 1800's man. In other words, Darren Krill has lots of humor in this pirate's story.
Fans of
Treasure Island
and other pirate stories will love Darren Krill's chapter book,
Escape from Treasure Island
. It is perfect for children ages 8-12. Never read
Treasure Island
or a
pirate story
, don't worry. The story is a fun adventure fantasy complete with
time portals
. Get a copy and sit in the family den. Join Sage and Uncle Duncle as they return to the island in the Submarine Spitfire.
Darren Krill's
Escape from Treasure Island
is available from Amazon.com
Sign up to receive the Children's Books Reviews newsletter. Don't miss any future articles.
The Boxcar Children Mysteries
Children's Books
Dr. Seuss Books
Don Freeman's Books
Stan Berenstain's Books
Magic Tree House Books
Chronicles of Narnia Books
A Series of Unfortunate Events Books
Note:
Escape from Treasure Island
by Darren Krill review copy wwas received free from the publisher. The book review is based on the paperback format.
You Should Also Read:
Treasure Island by Robert Louis Stevenson
Kidnapped by Robert Louis Stevenson
Pirate Story Books for Children


Related Articles
Editor's Picks Articles
Top Ten Articles
Previous Features
Site Map





Content copyright © 2018 by Taisha Turner. All rights reserved.
This content was written by Taisha Turner. If you wish to use this content in any manner, you need written permission. Contact Launa Stout for details.