Chronic Worry and Gratitude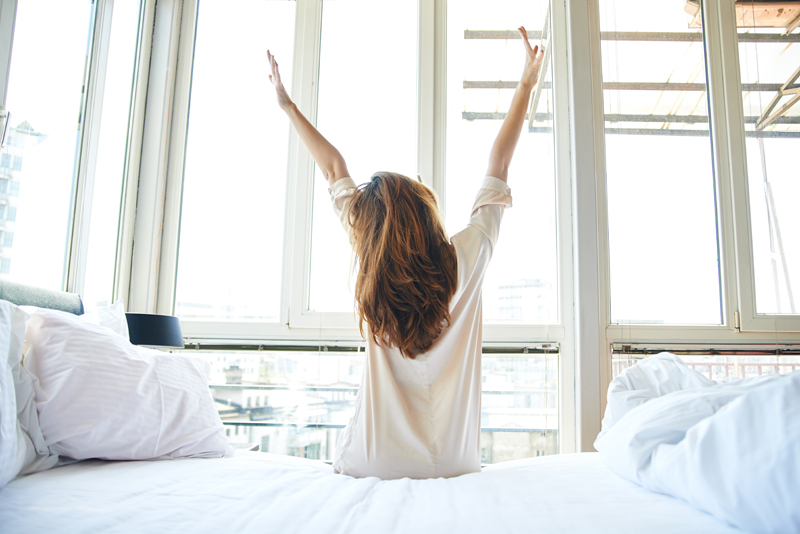 Are you a chronic worrier? Do you have days, weeks or even months where nothing seems to go right? One problem after another crops up every time you turn around with no relief in sight. In fact, you tend to believe that things will get even worse. Or maybe it's not so much that your life is going "wrong," but you just have way too much stuff on your plate and too little peace of mind. Both of these situations can make you feel like you're walking around in a shroud of darkness.

Phil Stutz and Barry Michels authors of The Tools: Transform Your Problems into Courage, Confidence and Creativity call this the "Black Cloud."
Incessant worry creates negative energy that constantly hovers around you creating a sense of impending doom.

I have had my own personal battle with the "Black Cloud" after a series of life changing events put me on a path I had not anticipated. I muddled through it for years. Over time, when the doom did not come, I began to relax and my outlook improved incrementally. But this was after years and years fearing that something truly awful was going to happen.

Instead of taking my "wait and see" approach, the authors of the The Tools suggest a much quicker way to rid yourself of chronic worry and fears. The tool they recommend is gratitude. Gratitude is more than an emotion. Gratitude allows you to tap into a higher power or what the authors call the "Source."

Most of us have experienced moments of gratitude in our lives whether we are aware of it or not. Gratitude is that strong feeling you get when something meaningful has been given to you. Perhaps it's the birth of a child, or witnessing a gorgeous sunset on a perfect summer day.

Or it might be something on a smaller scale. During this past winter (which reached record breaking freezing temperatures in New York) I was able to take long walks every day thanks to warm clothes and boots, which I was always, always grateful for. When this feeling—gratitude--envelopes you, even for a moment, your problems seem to fade into the background.

"With practice, you'll find that gratefulness perceives the spiritual world just as clearly as your eyes and ears perceive the physical world," write Stutz and Michels.





Related Articles
Editor's Picks Articles
Top Ten Articles
Previous Features
Site Map





Content copyright © 2023 by Leah Mullen. All rights reserved.
This content was written by Leah Mullen. If you wish to use this content in any manner, you need written permission. Contact Leah Mullen for details.