Keep the Gratitude Flowing!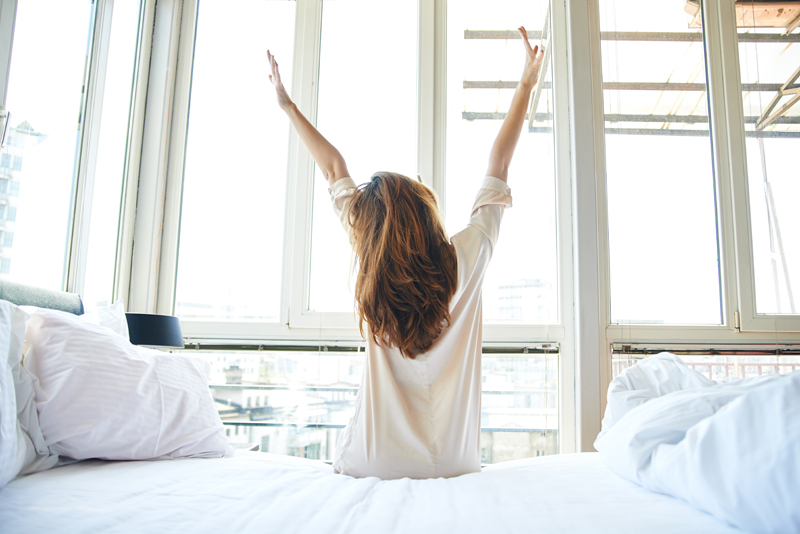 "I'm counting my blessings. I'm at zero."-- Allison Janney from the sitcom, Mom

I love the above quote and became a fan of the show as soon as I heard it. Finding things to be grateful for is not always an easy task. Personally speaking, when I am obsessing about a problem, I cannot see the abundance of good things that are always all around me. The authors of The Tools: Transform Your Problems into Courage, Confidence and Creativity, Phil Stutz and Barry Michels, say the key is to keep the gratitude flowing all day, every day. If you practice enough, gratitude can ward off all forms of negativity—even my obsessing.

Gratitude is more than a mere emotion write Stutz and Michels. Gratitude is a "higher force" that allows you to do things you thought were impossible.
Start with being grateful for things like running water and heat. "Patients often ask why we emphasize these minor items," write the authors. "Although we tend to take them for granted, they're always there…the tool reminds us that the Source is always there as well—sustaining us in an unimaginable number of ways."

Other authors I have read over the years have stressed the importance of gratitude. According to the Law of Attraction, gratitude attracts more of the things we're thankful for. Psychologists like Martin Seligman and spiritual teachers such as Elkhart Tolle agree that gratitude is fundamental when your goal is happiness, success and enlightenment.

Being grateful is good for your physical health. Psychologists Robert A. Emmons and Michael E. McCullough discovered that grateful people tended to be more alert, enthusiastic and optimistic. Grateful people also reported fewer physical ailments and were more willing to help others.

You can express your gratitude in so many ways.

You can write down the things that you're thankful for in your journal. Michael Losier, author of Law of Attraction: The Science of Attracting More of What You Want and Less of What You Don't suggests making regular lists of all the abundance in your life. "Keeping a daily log shows you concrete proof (evidence) that abundance DOES exist and IS already present in your life."
When you take notice of something you like, when you celebrate something positive or when you remember a good event these are all expressions of gratitude.

If you'd like to share your gratitude with the people in your life, put a "grateful list" on a chalkboard or simply use a piece of paper that can be put on the refrigerator. The grateful list will remind everyone that good things are always happening.





Related Articles
Editor's Picks Articles
Top Ten Articles
Previous Features
Site Map





Content copyright © 2023 by Leah Mullen. All rights reserved.
This content was written by Leah Mullen. If you wish to use this content in any manner, you need written permission. Contact Leah Mullen for details.