Prep for Success - Control Your Impulses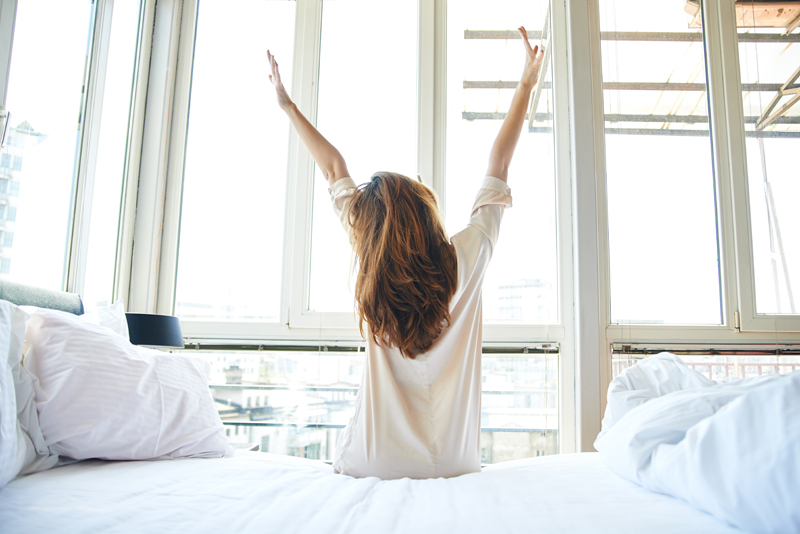 The reason why you are reading this column--and other self-help information--is most likely because you have goals and dreams. But here is the thing, are you truly prepared to go after you want? Are you ready?

It is not enough to simply want what you want, you must possess the temperament, habits and skills that will take you from where you are now to where you want to go.

In the book Four Seconds: All the Time You Need to Stop Counter-Productive Habits and Get the Results You Want, Peter Bregman contends that success is actually a straight forward process, it's our old habits and behaviors that get in our way.

"Changing our bad habits is not easy to do," writes Bregman. "Even if they don't work, relying on them is what we know."
The ability to resist spur of the moment impulses is a habit Bregman stresses that we must master in order to achieve.

I doubt anyone would describe me as an impulsive person. I enjoy ritual, making plans and following through. Yet for the last two hours, while working on this column, I have fought several impulses. I fought the urge to make a phone call, the urge to get a snack and—the most difficult of all—the desire to go over to Pinterest (just for a second) to research purple mud cloth for my home décor board. That was a hard impulse to squelch, but I knew if I went to Pinterest (just for a second), I ran the risk of staying there and never coming back. Or perhaps I would have returned to this article, but my level of enthusiasm would not have been the same.

Knowing how to resist an unwise impulse is important.

"Research shows that the ability to resist urges will improve your relationships, increase your dependability, and raise your performance," writes Bregman. "If you can resist your urges, you can make better, more thoughtful decisions… It's probably the single most important skill for our growth and development."

So how do you do this, resist a strong urge? Bregman suggests you pause for four seconds and focus on your breathing. "Because, while four seconds is all it takes to lose focus, that's all it takes to regain focus too…And four seconds is all it takes to make a more intentional, strategic choice that's more likely to get you where you want to go."

In addition to impulse control, Bregman urges readers to replace goal setting with areas of focus and to spend some time each day being "unproductive."
Bregman also suggests readers practice meditation regularly to help control urges and live with more intention.





Related Articles
Editor's Picks Articles
Top Ten Articles
Previous Features
Site Map





Content copyright © 2023 by Leah Mullen. All rights reserved.
This content was written by Leah Mullen. If you wish to use this content in any manner, you need written permission. Contact Leah Mullen for details.