Prep for Success - Quotations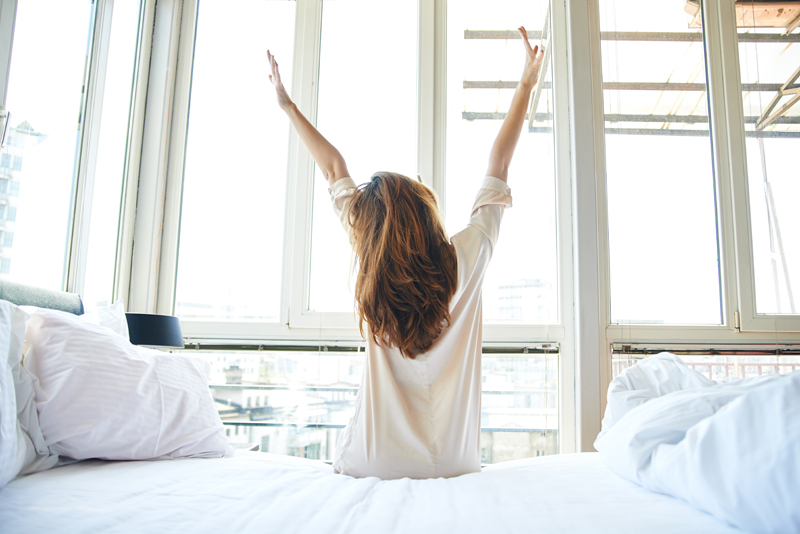 "I believe that people make their own luck by great preparation and good strategy." ― Jack Canfield

"For almost a generation, psychologists around the world have been engaged in a spirited debate over a question that most of us would consider to have been settled years ago. The question is this: is there such a thing as innate talent? The obvious answer is yes. Not every hockey player born in January ends up playing at the professional level. Only some do – the innately talented ones. Achievement is talent plus preparation. The problem with this view is that the closer psychologists look at the careers of the gifted, the smaller the role innate talent seems to play and the bigger role preparation seems to play." ― Malcolm Gladwell

"You can map out a fight plan or a life plan, but when the action starts, it may not go the way you planned, and you're down to your reflexes - that means your [preparation:]. That's where your roadwork shows. If you cheated on that in the dark of the morning, well, you're going to get found out now, under the bright lights."― Joe Frazier

"Witness the choices you make in every moment. The best way to prepare for any moment in the future is to be fully conscious in the present."― Deepak Chopra

"In the sports arena I would say there is nothing like training and preparation. You have to train your mind as much as your body." ―Venus Williams

"The more complicated and powerful the job, the more rudimentary the preparation for it." ― William F. Buckley, Jr.

"As I couldn't get to the great and glorious things I resolved to pour my spiritual forces and interest into what I had to do. It was not until the way began to open for a more congenial work that I realized I had actually developed myself or the drudgery, so that I was ready to step into the greater work when it offered." ― Elizabeth Jones Towne

"The best preparation for the future is the present well seen to, and the last duty done." ― George MacDonald

"I feel like whatever you've done in your career, good or bad, it's nothing but preparation for the big events to come." ― Kevin Hart

"Hibernation is a covert preparation for a more overt action." ― Ralph Ellison

"Are you really prepared for this day? For the meetings you have planned? Have you really thought about the work you plan to do? Have you anticipated the risks that might take you off track? Are you focused on what you want to achieve? Will your plan for this day bring you one day closer to what you really want? Far from a waste of time, that kind of preparation is precisely what makes you productive." — Peter Bregman

"If you're planning on dropping out of high school, prepare yourself for the future by repeating aloud each day: 'I'm looking forward to low-paying jobs for the rest of my life.'"― Sean Covey

***Quotes courtesy of Goodreads.com, Brainyquotes.com and my own personal collection.





Related Articles
Editor's Picks Articles
Top Ten Articles
Previous Features
Site Map





Content copyright © 2021 by Leah Mullen. All rights reserved.
This content was written by Leah Mullen. If you wish to use this content in any manner, you need written permission. Contact Leah Mullen for details.