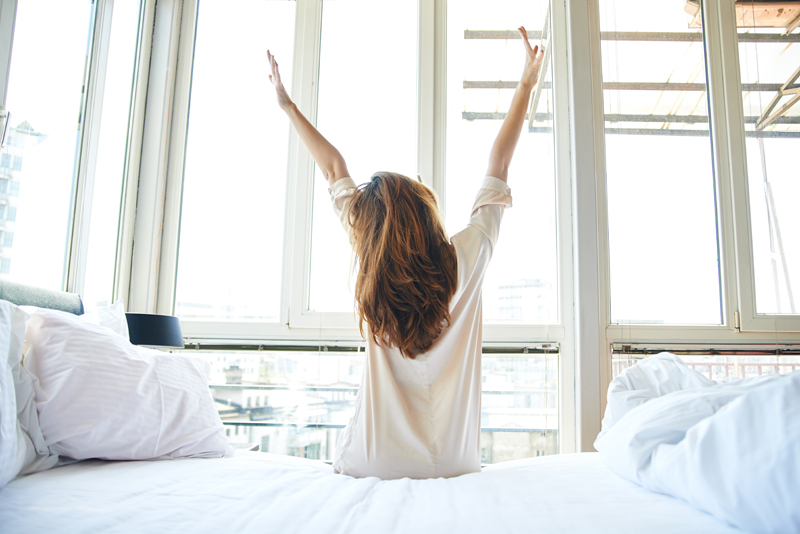 Want to sharpen your mental acuity? Consider these vitamins and minerals. Please consult a licensed health professional prior to taking any supplements.

Zinc

According to Boost Your Brain Power: Simple Tips and Tricks to Sharpen Your Mind, Zinc helps the brain to eliminate harmful free radicals. It also strengthens neuronal membranes and helps get rid of lead, which we breathe in via car exhaust and other sources. Zinc is also vital to the production of RNA and DNA, which help preserve our sense of taste and smell.

Boost Your Brain Power, which was compiled by the editors of Adams Media says Zinc can be found in whole grain foods like bread, rice, pasta and oats. These whole grains are also a rich source of vitamin E and B, folic acid magnesium and iron.

Vitamin C

The Everything Guide to Nutrition: All You Need to Keep You and Your Family Healthy by Nicole Cormier, calls vitamin C, the "king of all vitamins."
Vitamin C protects the immune system, heals wounds and helps in the formation of brain hormones. Vitamin C also helps to maintain blood vessels, bones, and teeth. Most of us are aware that citrusy fruits like oranges are chock full of vitamin C. In addition, leafy greens, kiwis, peppers, potatoes, broccoli, strawberries and tomatoes are all sources of this important vitamin as well.

The B Vitamins

The B vitamins such as B-12 a and B-6 play a role in producing brain chemicals that affect mood and other brain functions, says the Mayoclinic.org. Low levels of these vitamins may be linked to depression.

Psychologytoday.com says the B vitamins including (B1), riboflavin (B2), niacin, pyridoxine and (B6), folic acid and cobalamin (B12) play a variety of critical roles from manufacturing neurotransmitters to regulating energy release in brain cells.

"Which B is most important? It's impossible to say," states the website. "They all have important roles. And a deficiency of one is likely to hamper the effectiveness of the others." A healthy diet of lean meats, colorful vegetables and whole grains is a good source of the B vitamins.

Biotin, Choline and Inositol

These vitamins are made by bacteria in your intestines in large enough amounts that you do not need to supplement with them, according to Everything Guide to Nutrition. These vitamins work closely with the other B vitamins, converting food into energy. Choline and inositol help in the formation of neurotransmitters, which are crucial for brain function.







Related Articles
Editor's Picks Articles
Top Ten Articles
Previous Features
Site Map





Content copyright © 2023 by Leah Mullen. All rights reserved.
This content was written by Leah Mullen. If you wish to use this content in any manner, you need written permission. Contact Leah Mullen for details.