Brain Power and the Senses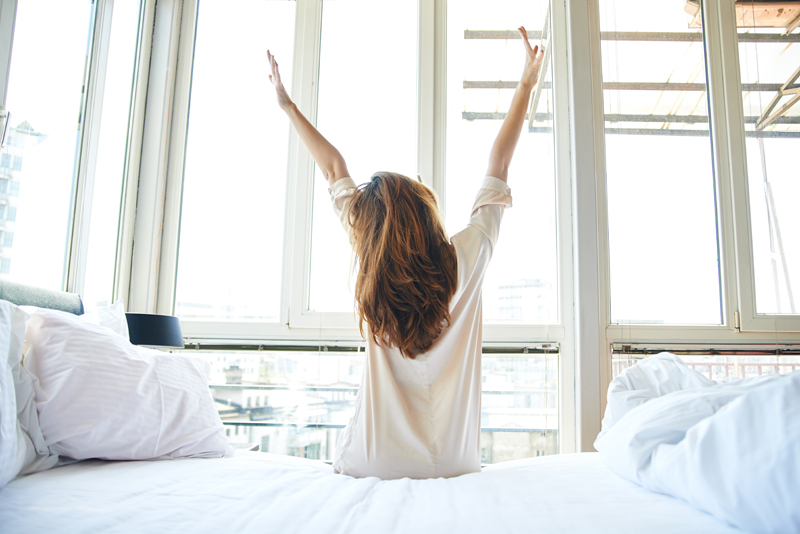 We experience the world through our senses. The senses provide the vehicle through which new information is delivered to the brain. And oh how the brain hungers for new information! The problem is, according to Lawrence C. Katz and Manning Rubin, most of us are creatures of habit and rarely give our brain the good workout it craves.

In their book Keep Your Brain Alive: 83 Neurobic Exercises to Help Prevent Memory Loss and Increase Mental Fitness, Katz and Rubin say that encountering something new can strengthen synaptic connections and link different areas of the brain together in new ways. Further, the authors say, new stimuli "pumps up the production of neurotrophins," which are involved in the survival and maintenance of neurons, the messengers of the nervous system.

Smell

To exercise our brain, Katz and Rubin suggest we take our normal everyday activities and switch them up a bit, combining different senses. For example, listen to a specific piece of music while smelling a particular scent.

"The goal…is…to provoke your brain into weaving more associative networks," say the authors. "The repeated pairing of these two stimuli makes your brain create powerful links between the two, increasing the number of pathways available for storing and accessing memories."

According to Wellnesstoday.com, the scent of rosemary essential oil can help you remember upcoming events on your schedule. "If you've been having trouble recalling your schedule—when to pick up the mail, when to schedule your next chiropractor appointment—then this is the ideal essential oil for you," says the website. You can use the oil by rubbing a little on your palms as you review your schedule or you can add a few drops to your bath in the evening.

Touch

Most of us rely on sight to do everything and therefore suffer from what Katz and Rubin call "tactile deprivation." One way to wake up your sense of touch is to learn Braille. "Learning to make distinctions and associations with your fingers…activates a whole set of pathways linking the cognitive regions of your cortex (those parts that know what a letter or number stands for) to the sensory regions," write the authors.

Listen

Read out loud to someone and have them read out loud to you. Studies of brain image scans found that looking at a word and reading it to yourself activates only one area of the brain. However, when you listen to the same word spoken out loud, two different areas of your cortex light up. Speaking the word yourself activates the motor cortex on both sides of the brain and taps into cerebellum as well.



Related Articles
Editor's Picks Articles
Top Ten Articles
Previous Features
Site Map





Content copyright © 2023 by Leah Mullen. All rights reserved.
This content was written by Leah Mullen. If you wish to use this content in any manner, you need written permission. Contact Leah Mullen for details.