Boost Your Brain Power by Having Fun!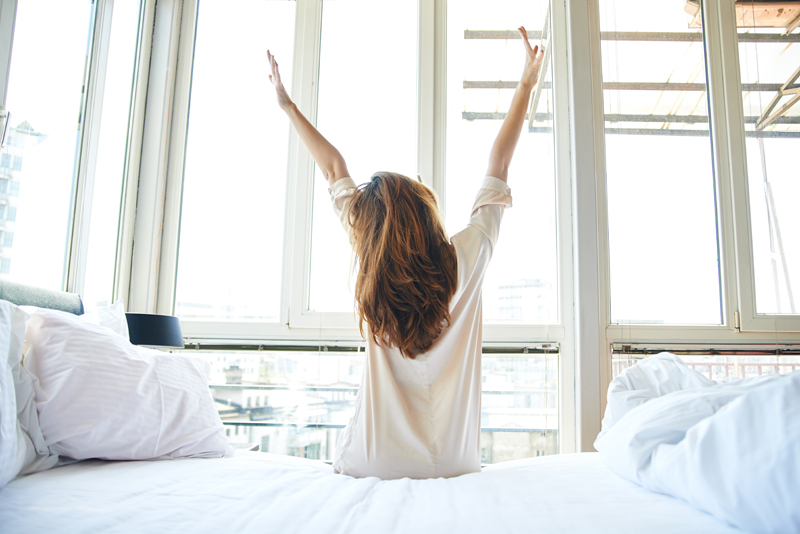 Your brain contains about 100 billion nerve cells forming roughly a trillion connections called synapses. These connections are in a constant state of flux as you experience the world around you. The brain is so flexible, you can form new pathways, connections, associations and networks every single day. According to Deepak Chopra and Rudolph E. Tanzi, authors of Super Brain, "your brain not only interprets the world, it creates it."

For any brain to work well, it must be stimulated. You don't have to write a doctoral thesis or solve grueling mathematical problems to give your brain a workout. You can keep your brain active and alive while doing fun, everyday activities.

Solve Puzzles/Play Games

According to the book 100 Ways to Boost Your Brain Power: Simple Tips and Tricks to Sharpen Your Mind, you can stimulate your brain with the daily crossword puzzle, anagrams and maze games. "Puzzles are a great way to strengthen and maintain several different areas of cognitive function, including memory and visual-spatial areas," write the authors.

Make Friends

A recent study of nursing home residents revealed a connection between social support and mental acuity. During the study, residents were divided into three groups and asked to complete a puzzle. The first group was given verbal encouragement as they worked. The second group was given direct assistance and the third group did not receive any encouragement or help at all.Those that received verbal encouragement markedly improved in speed and accuracy during timed sessions while the other two groups improved very little or not at all.

Referring to the study, the authors of 100 Ways to Boost Your Brain Power wrote "This demonstrates how social support in the form of interaction and encouragement can improve cognitive function in older people."

Lawrence C. Katz and Manning Rubin authors of Keep Your Brain Alive: 83 Neurobic Exercises to Help Prevent Memory Loss and Increase Mental Fitness agree. It is important to find opportunities to interact with others. "Not only does this engage our interest, which directly helps us to remember things," write Katz and Rubin, "social interactions themselves have positive effects on overall brain health."

Volunteer

Those who volunteer their time and services to helping others tend to enjoy better health and longevity than those who don't report the authors in 100 Ways to Boost Your Brain Power "Helping others improves our mood, reduces the effects of stress, and boosts our immune system."



Related Articles
Editor's Picks Articles
Top Ten Articles
Previous Features
Site Map





Content copyright © 2023 by Leah Mullen. All rights reserved.
This content was written by Leah Mullen. If you wish to use this content in any manner, you need written permission. Contact Leah Mullen for details.