Cognitive Behavioral Therapy for Fears and Anxiety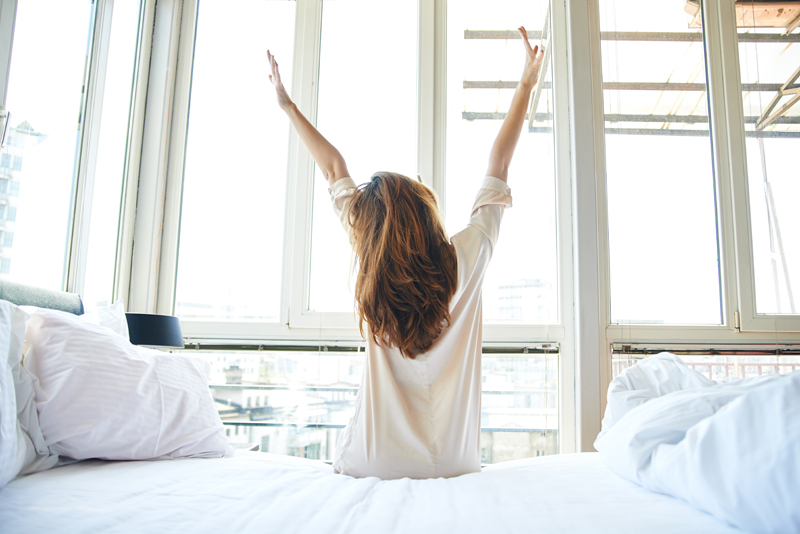 Many of us have been living with negative assumptions about ourselves which simply are not true. However we believe them to be true because others told us so or it may be a case where we developed these beliefs all on our own. And because we've been living with them for so long they just feel authentic.

Negative thoughts and beliefs can result in all sorts of fears/anxieties and keep us from taking actions that will lead us to the life we want to live.

One way to get to the truth of the matter is Cognitive Behavioral Therapy (CBT). Don't be afraid by the "therapy" part in the name. CBT is a therapeutic intervention that can be used with a professional therapist or you can learn the techniques on your own, according to Ellen Bowers in the book The Everything Guide to Cognitive Behavioral Therapy.

In essence CBT focuses on thought restructuring, reconditioning and taking positive actions that previously seemed impossible due to maladaptive beliefs.

What is one thing that you want to do, but are not doing because you are afraid or anxious?

"CBT will definitely help with anxiety," writes Bowers, "because it takes you through the step by step process of noticing and writing down your specific fears and anxieties (awareness), monitoring physical symptoms, and taking yourself through actions that move you to a level of comfort with the formerly feared situation."

I definitely suggest that you read the entire book (and other books on CBT) to fully understand the concept and learn the related CBT skills. Below are a few easily accessible actions you can take right now to cope with a fearful or anxiety producing situation.

Develop Life Affirming Rituals

I've written about this before, rituals, routines, rules and predictable living can help you feel calm.

"Develop some daily and weekly rituals that offer emotional and spiritual sustenance," writes Bowers. "Maybe you have a stack of books that inspire you. Don't forget to dip into them on a regular basis." Bowers also suggests visiting a church, support group, or therapist on a regular basis. "Keep these outings regular, and your mind and emotions will respond in a favorable way," writes Bowers.

Face Your Fear--Literally

One of the most terrifying movies I've ever seen is The Blair Witch Project. Part of what made it so scary for me, is that we never got to see the witch, ghost or whatever it was that was after the hikers.

Maybe our personal fears are like this as well--simply floating around without form or shape. And perhaps without any real power either.

"Give your fear a form," writes Bowers. "Draw it, paint it, make a puppet or a voodoo doll, and name it what you most fear. Talk to it; stare it down; sit it in a chair and say everything you've always wanted to say."

Bowers says these creative approaches shrink the fear down to size so you can deal with them more effectively. "You are much larger than they are," she writes.

According to Bowers, Cognitive Behavior Therapy is not suitable for people with severe psychosis or organic brain impairment. Always seek professional help from competent professionals when necessary.


Related Articles
Editor's Picks Articles
Top Ten Articles
Previous Features
Site Map





Content copyright © 2018 by Leah Mullen. All rights reserved.
This content was written by Leah Mullen. If you wish to use this content in any manner, you need written permission. Contact Leah Mullen for details.