Assertiveness Tips for the Shy and Introverted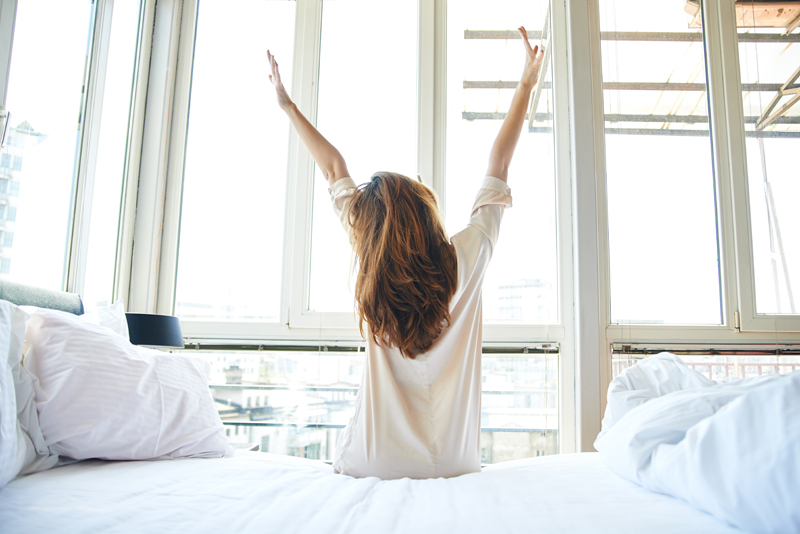 Have you ever sat in the audience during a riveting lecture or met a charismatic person during a networking event and thought—if I weren't so shy/introverted, I could be just like them.

If you've ever felt this way know that you are not alone. According to Ilise Benun author of Stop Pushing Me Around! Workplace guide for the timid, shy, and less assertive, 40 percent of the American population consider themselves to be shy.

"The ranks of the shy include men and women, young and old, salaried and self-employed," writes Benun. "They come from across the professional spectrum, from the top of the corporate ladder to the bottom, and can be found in all industries."

Isn't it a relief to know that those who are seemingly at ease when speaking to an audience or the talented networkers you meet at cocktail parties, may be just as uneasy as you are during social events? The only difference is they've developed strategies to help them cope. This is the aim of Stop Pushing me Around, assertiveness training for professionals. Below are a few tips from Benun.

Set self-confidence goals

It's one thing to wish you had more confidence and another to actually set a specific goal. "Try choosing one area and break it down into small, manageable steps or actions that have concrete results," advises Benum. Measurable goals might include calling a specific number of contacts a day or initiating a set number of conversations at a networking event. "Write down your goals and post them somewhere visible," says Benum. "Over time, and with persistence, you'll be a shy person who starts conversations."

Have a purpose

Having a purpose helps you know which networking events you should attend. Also when you walk into a networking event armed with questions you'd like to have answered or a cause you're championing, it makes it easier to talk to people.

Focus on what you can control

Benun contends that success with networking and in business is possible if your approach is positive and measured. "Instead of being overwhelmed by everything you could be doing, focus on the few tiny and manageable efforts you can make," says Benun. These tiny actions include choosing the right events, preparing before you attend the events and making sure you always carry business cards. "The point is simply to get out, learn something new, and meet some new people in the process."

*Please note I borrowed my copy of Stop Pushing Me Around! Workplace guide for the timid, shy, and less assertive from the Brooklyn Public Library.





Related Articles
Editor's Picks Articles
Top Ten Articles
Previous Features
Site Map





Content copyright © 2023 by Leah Mullen. All rights reserved.
This content was written by Leah Mullen. If you wish to use this content in any manner, you need written permission. Contact Leah Mullen for details.