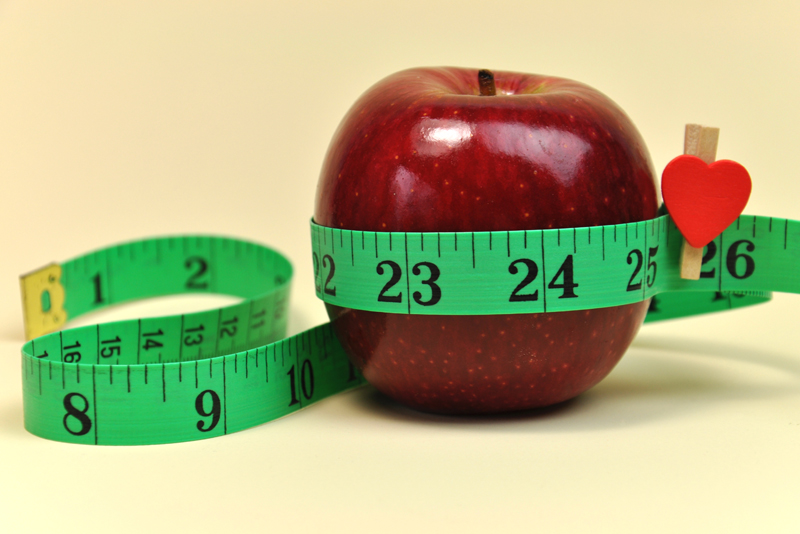 While there may be no shortage of
how-to-diet
concepts, there are few that actually prove long-term success.
Quick-fix-diets
are founded upon the notion that once the 7, 14 or 30 days have passed, then the dieter can proceed with eating as usual without fear of consequence or reemergence of weight previously lost.
This assertion, in fact, is a myth. It is a ploy on the human desire for rapid results without the need for permanent change. The other diets, the ones that promote life-long sustainable change, generally are less appealing, but offer health benefits not enjoyed by fad-diets.
One such diet that has become quite popular in the past few years is the
Paleo Diet
. The basis is founded upon the foods readily available and consumed by our pre-agricultural, hunter-gatherer ancestors. This includes meat, fish, poultry, vegetables, nuts, seeds, and fruits - Non-GMO, nature made foods. In general, dairy is eliminated as it was not a known available resource during Paleo times.
According to Marlene Zuk, an evolutionary biologist,
The paleo diet is built on nostalgia and erroneous notions of how evolution works ... and there's always been this thread of people wanting to live what they perceive is a more natural lifestyle from the past, whether it's pre-Industrial Revolution or pre-agriculture or even the 1950s.
It's important to note that our pre-historic ancestors did not consume the same foods worldwide. Rather, they consumed what was available to them in their natural living environments, including grains. We ignore the fact that, in today's world, there is a wider variety of foods available to us on the reason of the advancement of transportation alone.
So what have we learned as a result of the primitive ideas presented in the
Paleo Diet
? We learned the importance of eating clean. No one will dispute the health benefits of eliminating processed foods from a daily diet. However, few are found able to commit to this type of caveman style, clean eating long-term. Scientists hypothesized reasons why eating healthy was difficult to maintain. Through their research, they found a correlation between gut bacteria and environmental factors.
According to Dr. Mehmet Oz, "Paleo-style eating allows hunger-promoting bacteria to flourish in the gut .... And this is especially problematic for women over 50 since we typically have 1,000 times less beneficial gut bacteria than we did in our 20's."
So what can we do to circumvent this problem? The short answer is to increase the amount of good bacteria in the body. Dr. Oz lays out the following Paleo (with a twist) Plan:


Pre-Breakfast: Start the day with 8 oz. of warm water mixed with the juice from half a lemon.


Breakfast: Mix a rice-based protein powder with almond milk, flaxseed oil, half a frozen banana and almond butter


Lunch and Dinner: Protein and non-starchy veggies


Instead of soda, drink Kombucha - a fermented tea loaded with probiotics (good bacteria)


"An apple a day will keep the doctor away." Eat one with almond butter.


Increase (or add) a vitamin D supplement


Dessert: Plain Greek yogurt mixed with berries and honey (frozen of chilled)
Making these changes will help you to shed pounds and eliminate belly bloating.
Results
I have been loosely following Dr. Oz's Paleo diet for the past 3 weeks and have lost a little over 6 pounds. I say loosely because I will not give up my morning coffee. Overall, I don't feel hungry. But I do feel tired. Admittedly, the fatigue I am feeling could be due to stressors in my life and not the diet itself. Also, I have experienced some degree of irregularity.
Have you tried any form of the Paleo Diet? I'm interested in feedback about your experiences in the forum.
Disclaimer: I am not a doctor and the articles I write are intended to increase your knowledge about the subject. It's always a good idea to check with your personal doctor before changing your diet or starting a new fitness routine.


Related Articles
Editor's Picks Articles
Top Ten Articles
Previous Features
Site Map



Follow @weightlossbella
Tweet





Content copyright © 2023 by AJ Alexander. All rights reserved.
This content was written by AJ Alexander. If you wish to use this content in any manner, you need written permission. Contact AJ Alexander for details.