Are you bored?--Try Mixing it Up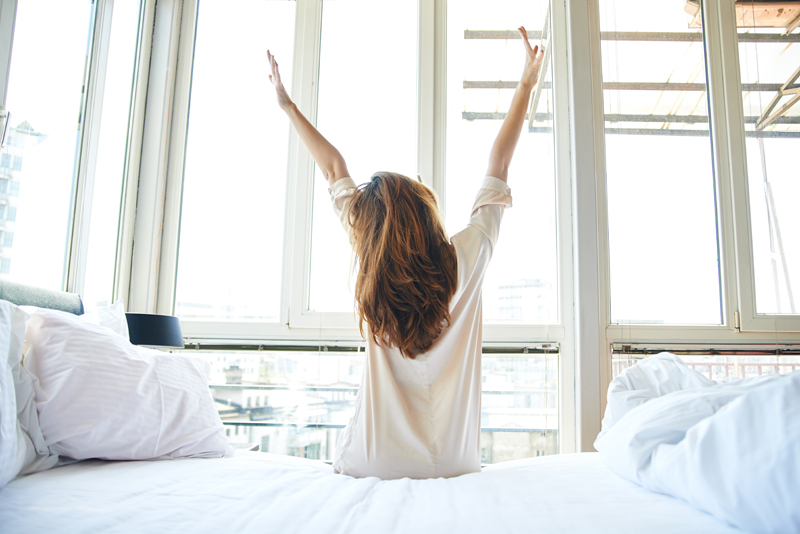 "I'm bored," my nine year old son said to me during the second week of his summer vacation.

I had been anticipating this statement. The only reason it hadn't come sooner is because we spent the first week at my mother's house in suburban Pennsylvania where he went swimming, bowling, to an amusement park, the movies or some other super fun activity every single day.

When we got back to New York, reality set in. His usual playmate, my seven year old daughter, was spending her summer days at school as she goes all year round. And I still had to work, so I was on the computer from early morning until 2 pm. Left to his own devices, my extroverted child was at a loss of things to do that interested him.

Upon hearing my son's pronouncement, I got up from the computer and immediately launched into action. I pulled out a game for us to play--Aggravation. I learned this technique from my husband who used to counsel children. If you want to talk to a child, you don't sit them down in a chair and lecture, rather you play a game.

I told my son that while I can help him find ways to alleviate his boredom now, he'd eventually have to learn how to manage this particular affliction on his own.

Personally I've only been bored once in my life, the last month I was pregnant with my daughter. Accept for that I was never a bored child, teen or adult. My problem has been feeling overwhelmed believing that there is way too much to do and not nearly enough time. My boredom was situational, but with others—like my son—it's chronic. In the past, when he was little I used to try my best to keep him entertained, but since he's a baby no longer, I decided to give him some tools instead. Here's a technique I taught him. It works for kids and adults.

*Make a List of Fun Things. First, I had my son make a list of everything he liked to do. His favorite places, books, TV shows, video games etc. He listed well over 50 items! I told him that having a life that is made up of mostly pleasures is the quickest way to boredom and unhappiness.

While I know at nine, my son probably didn't fully grasp this concept, ultimately it's human nature to want to earn the good we have in our lives. My son was bored because he had no school, little work and lots of free time. His usual favorite distraction--video games--didn't hold the same appeal as when he had to fit in one or two after homework and before bedtime.

*Make a List of Unpleasant Tasks. Next I had my son make a list of all the things he did not like to do such as accompanying me and his sister to her weekly physical therapy sessions, reading history books, taking out the garbage, putting away the dishes etc.

*Mix it up. After making the list of likes and dislikes, I suggested that my son do one activity for fifteen or twenty minutes, then switch to another. Make two fun and the third unpleasant. Do part of a puzzle, read for pleasure, do one or two of his chores, then watch a little television, read part of the history book my husband asked him to complete, get on the computer etc. Instead of doing one of these things for hours and getting bored with them, do it all just a little bit to keep the activity fresh.

This is one way to beat boredom. Do something you don't want to do giving it your full attention. Then treat yourself with something you want to do. Tell yourself you earned a little fun, enjoy it, luxuriate in it.

Did this boredom busting program work for my son? Like a charm. Reading a book that he did not like made him appreciate his Hank The Cowdog mysteries so much more. And he didn't complain about not having anything to do for the rest of the morning. When my daughter got home, I took them both to the library and to run under the sprinklers in the park.


You Should Also Read:
More on Boredom


Related Articles
Editor's Picks Articles
Top Ten Articles
Previous Features
Site Map





Content copyright © 2022 by Leah Mullen. All rights reserved.
This content was written by Leah Mullen. If you wish to use this content in any manner, you need written permission. Contact Leah Mullen for details.