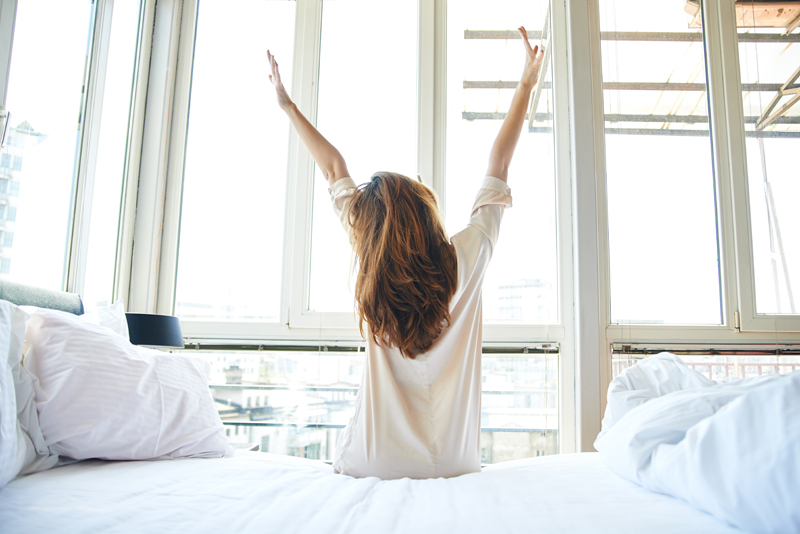 Are you taking good care of yourself? Are you getting enough sleep, taking your vitamins, exercising regularly, keeping up with doctor's appointments etc? How about your happiness, are you taking care of that as well?

While we may not follow through with all of the knowledge that we have regarding how to keep our bodies healthy, most of us know the formulas. We know that we are supposed to exercise at least 30 minutes a day, drink lots of water etc. But what do we do to increase our level of happiness?

Joe Robinson author of Don't Miss Your Life wrote an article on the Huffington Post website saying that researchers at the University of Quebec at Montreal found that participating in an activity that you are passionate about can add eight hours of joy to your week.

But how do you find the time to pursue your painting, dancing, writing or whatever feeds your soul, when your schedule is already booked solid? The following are some ideas that might work for you.

Make it into an essential habit or ritual

A few years ago when my daughter was taking a pottery class we met a woman who said she attended the class because she "loved to play in the mud." She always gardened in the spring and summer but had nothing to do in the winter months—that is until she discovered pottery. The drawback was that she lived far away from the studio. She said she overcame this hurdle by making it a ritual to get up and drive across town to spend the day in the studio every single week whether she felt like it or not. Soon it just became a habit. When we met her, she'd been coming to the studio every single Saturday during the winter months for five years. And the pieces she made were breathtaking!

Find pockets of time

As a writer I use time that I would be waiting to instead write. I write on train platforms, in the waiting room at the doctor's office and when I'm online at the grocery store.

"The secret to finding time is not to be too ambitious," explains Robert Ashton writing in The Life Guide: 10 Things You Need to Know About Everything That Matters "You don't need to set aside a day and then plan a comprehensive program of beneficial activities to fill it. Instead you need to have a menu of priorities near and handy. Then when a few minutes present themselves, you already have useful ways to take advantage of them."

Multi-task

You can perhaps find more time to pursue your passions by cutting down the time it takes to do other things in your life. Master the art of multi-tasking.

Multi-tasking has been given a bad rap lately because there is a misconception about what multitasking really is. It's not about dividing your attention over several projects all at the same time. It's about giving one task your undivided attention for a period of time—no matter how short—and then quickly shifting to the next task giving it your full concentration, and so on. "It's not a spray of bird shot," writes Don Greene in his book Fight Your Fear and Win "It's sharp shooting."

Whatever you do to find more time to follow your passions, it's well worth it. "Having an enthusiasm that connects with you at a core level and gives you something to look forward to energizes your life and provides a sense of direction and meaning," reports Robinson.



Related Articles
Editor's Picks Articles
Top Ten Articles
Previous Features
Site Map





Content copyright © 2023 by Leah Mullen. All rights reserved.
This content was written by Leah Mullen. If you wish to use this content in any manner, you need written permission. Contact Leah Mullen for details.