Interview: Diane Kerner- My Own Medicine - Part 3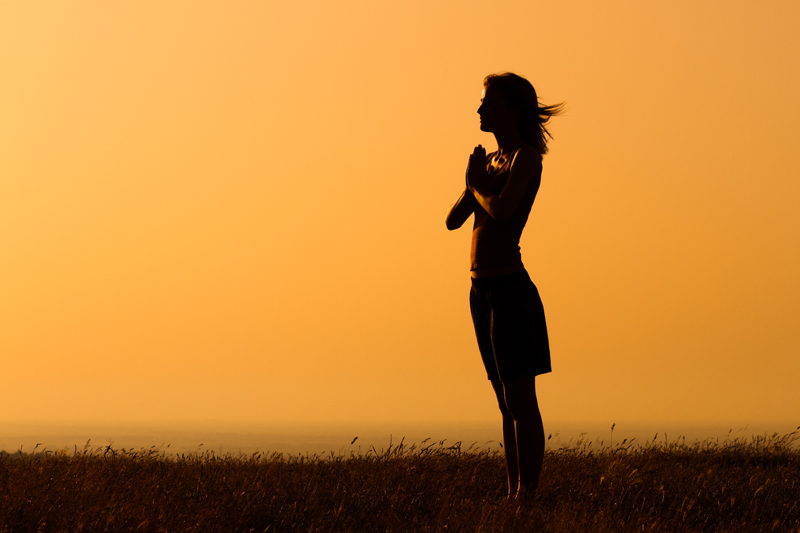 Q: What are the three most important things, in your opinion, that you need to combat CFS?
A: Commitment to doing whatever it takes to heal yourself, enough self-love and compassion to put yourself first and the ability to hold onto a belief in a better future and keep the commitment going even in the times of inevitable relapse.
Q: Why do you think that so many spend time, as you put it in your book, "chasing a cure"? How can a person shift from chasing a cure to chasing joy?
A: I think it's perfectly reasonable to focus your attention on a cure. In my case, I found it to be acting as a substitute for getting on with my life; for climbing out of the rabbit hole, dusting myself off and figuring out what kind of life I was going to have, if not my old one.
It can also be a distraction and a form of denial or even bargaining. It's resisting where you find yourself. I found it to be energetically draining with its tendency to build hope and then dash it. To me, it was a sign that I was unwilling to accept that my old life was gone. But what had I substituted it with? Many people I know have two, three appointments a week between their primary care doctors, their endocrinologists, their psychiatrists, their acupuncturists, physical and massage therapists. This is their new life. I didn't want that for myself. I knew that I didn't want my new life to be focused on the fact that I was sick.
In my case the shift came when I accepted the reality of my situation and saw clearly that I needed to change the way I had been dealing with my illness. Following the instructions in
My Own Medicine
for making a joy list should be enough of a wake-up call to shift behavior. When we see how little we tend to such a simple thing, it is a call to action.
And joy, as I like to point out, is so exquisitely powerful that a little goes a very long ways.
Q: How do you keep joy in your life on a day-to-day basis?
A: When I first realized how important joy is in the healing process, I had to be kind of vigilant about it. I had made my list, as outlined in the book, and had added many of the simple joys. Even today, I have to check my closet a few times a year to be sure my clothes are colorful and that I own some things in periwinkle, my favorite color.
I acknowledge the financial reality, as many of us must. Still, I can easily have lilac in my yard and bring a bouquet into the house so I can smell that wonderful scent. When I wake up in the morning, the first thing I see is the adorable faces of my dogs, eager for me to get up and start a new day. So, I always start out with a smile.
I make sure I take the time for joy. So many things that give me joy can only do so if I am noticing them. I can't enjoy a sunset if I don't make the effort to slow down and look at it. Our culture is all about Fast! Fast! Fast!
At one point I attempted to work a 40-hour week again and I had to bail. It just didn't leave time to notice the changing of the seasons. It seemed like forever since I'd seen a squirrel in the yard. They were there - I just was pre-occupied working so many hours. There was no room for joy.
You Should Also Read:
Book Review - My Own Medicine by Diane Kerner
Interview with Diane Kerner - Part One
Interview with Diane Kerner - Part Two


Related Articles
Editor's Picks Articles
Top Ten Articles
Previous Features
Site Map





Content copyright © 2023 by Veronica E. Thomas. All rights reserved.
This content was written by Veronica E. Thomas. If you wish to use this content in any manner, you need written permission. Contact Veronica E. Thomas for details.