Interview : Diane Kerner- Part 4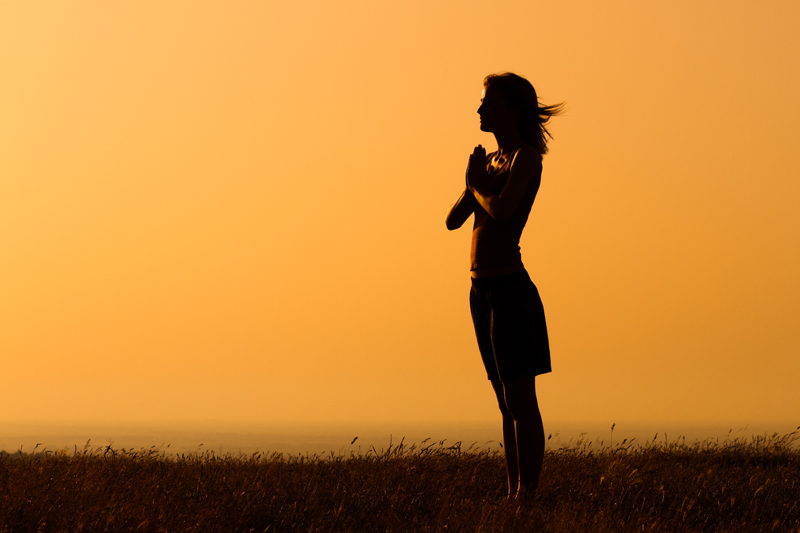 Q: What's the most important thing you learned throughout this journey?
A: That you have to love yourself enough. That most people don't. Excuses mean you aren't.
Or would it be that you can't wait for someone or something else to come along and pull you out of the rabbit hole. You have to make it happen yourself.
Or maybe that our expectations define our reality and that we therefore must let go of identifying so strongly with our diagnosis or our symptoms. Focus on something else – anything else. Focus on joy, on a bubble bath, on helping others, on coloring or painting or writing a letter to a friend.
Q: Why did you write the book and what can we find in its pages?
A: I began writing
My Own Medicine
when I realized that there were no books out there that went beyond symptoms and treatment options, none of which produced any significant benefit. I was obviously getting better myself and I really wanted to hear about other people who had done the same.
Some time into my writing I realized I had been waiting, like so many others, for some magical cure to come from somewhere or someone outside myself. I had continued to mistreat myself long into my illness, by clinging to roles that no longer fit or denying my body the rest it needed out of a need for approval and my own stubborn definitions of what made me worthwhile.
I discovered everything in the book as I wrote it. I hadn't realized I had been using a "formula" until I wrote it down. I didn't realize I'd redefined and recreated my life until I was done. I wanted to share this with others because it is so simple and I thought that the information might help people reach a better place. CFS is miserable. Quality of life is hard to find. This book helps you find it. It gets you unstuck.
In the book I outline my own process from onset of my own CFS/FMS to diagnosis and through all of the challenges we are so familiar with in regards to relationships, self-worth, career and others. I offer up five steps to explore and I lead the reader through them. These steps are meant to be revisited and maintained. They are healthy, free of charge, require no appointments and are practical. If I relapse, I always look to these steps to see where I might need reinforcement. I offer them as a way out of the rabbit hole of grief and despair.
Q: Is there anything else you'd like to tell my readers?
A: It's not about whether you see the glass as half empty or half full. The glass just is. With chronic illness, it's not helpful to pretend the glass is half full (denial). It's also not helpful to see it as half empty victimization, helplessness). When you can see that it just is what it is, you are ready to get on with living.
My Own Medicine
leads you to and beyond this point.
I send wishes and hopes to everyone with a chronic illness – that they can find their way out of the rabbit hole to love and laugh and warm their hands by the radiant fires of life.
You Should Also Read:
Interivew with Diane Kerner - Part Three
Interview with Diane Kerner - Part Two
Interview with Diane Kerner - Part One


Related Articles
Editor's Picks Articles
Top Ten Articles
Previous Features
Site Map





Content copyright © 2023 by Veronica E. Thomas. All rights reserved.
This content was written by Veronica E. Thomas. If you wish to use this content in any manner, you need written permission. Contact Veronica E. Thomas for details.