Healthy Fast Food Options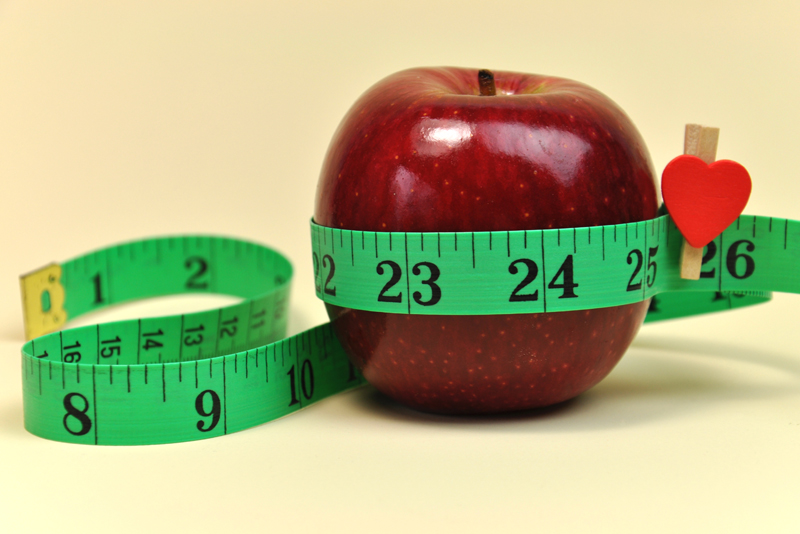 Are you on-the-go? Do you experience the nightly quandary of what to feed your family? Of course, we want our kids to eat healthy, but with so many after-school activities and work obligations, who has time to sort through the good and bad? The good news is that you do have options. Fast-food companies are always reinventing themselves. That's how they are able to stay in business for decades. Most have jumped on the health food bandwagon. The trick for us is in learning where and what to order.
Most Fast-Food Chains
While popular fast-food chains like McDonald's have kept up with the
healthier options
trend, they do fall short in quality.
Chain Reaction
, a published review of the top 25 fast-food chains, all but 5 failed to meet the standard of quality that would truly make their
products, healthy.

The Centers for Disease Control and Prevention is very concerned with the overuse of antibiotics in the meat Americans consume. Antibiotics are routinely given to animals and fowl that are raised en masse and in crowded living conditions. This has become one of the country's top health threats, because it has led to superbug infections that no longer respond to medication - which equates to putting our health in danger. My advice is to do all you can to pass over those 20 restaurants who do not meet our standard of good health and nutrition, and exercise caution with 2.

Where to Eat
According to the report,

Panera and Chipotle are the only chains that publicly affirm that the majority of their meat and poultry offered is produced without routine use of antibiotics.

Food served at Chick-Fil-A should be viewed with caution. The company pledged in 2014 to stop using chicken raised with antibiotics by 2019. Currently 20 percent of the chicken it serves meets that goal. While it's on the way to offering truly healthy foods, it's not quite there, yet.

What to Eat
When it comes to fast-food, the term healthy basically means products that, on the surface, seem to meet the definition of healthy: greek yogurt, fruit, walnuts, veggies, cheese, and chicken. We are learning that hitting the highlights is not enough to achieve the fullness of the word healthy. Not only should the food we consume be healthy in appearance, but it should also be relatively free of pesticides, chemicals, and antibiotics. There is so much to remember, and it can be overwhelming. Here are the parameters for the products recommended below:


Calories: Keep it under 500


Protein: More than 10 grams


Sodium: Less than 1,000 mg


Sugar: Under 20 grams


Trans Fat: 0 grams - none - zilch!



Panera Bread


Ancient Grain, Arugula & Chicken Salad


Roasted Turkey, Apple & Cheddar Sandwich


Superfruit Power Smoothie with Ginseng



Chipotle


Burrito Bowl With Steak or Chicken (skip the pork at Chipotle), Black Beans, Fajita Veggies, Cheese, and Fresh Tomato Salsa


Salad Bowl with Steak or Chicken, Lettuce, Black Beans, Fajita Veggies, Cheese, and Fresh Tomato Salsa


Include: Menu items that exclude trans fats, GMOs and preservative include barbacoa, black beans, carnitas, cheese, guacamole, each of the salsas, lettuce and sour cream.


Skip: Products that contain hydrogenated oil - flour tortillas. Artificial preservatives are also used in select Chipotle menu items. They include flour and corn tortillas, tortilla chips and pinto beans.



Careful selection before you head out is important. Try not to order on the fly because you'll be tempted to order all the delicious, albeit unhealthy fares, that these convenient restaurants have to offer.

Bon Appetit!

To read the report mentioned in this article, click on the link below:
Chain Reaction

Know Before You Go: Restaurant Menus
Panera Bread
Build-Your-Own Menu at Chipotle


Related Articles
Editor's Picks Articles
Top Ten Articles
Previous Features
Site Map



Follow @weightlossbella
Tweet





Content copyright © 2022 by AJ Alexander. All rights reserved.
This content was written by AJ Alexander. If you wish to use this content in any manner, you need written permission. Contact AJ Alexander for details.