Mussels in Coconut Milk Lemon Grass Broth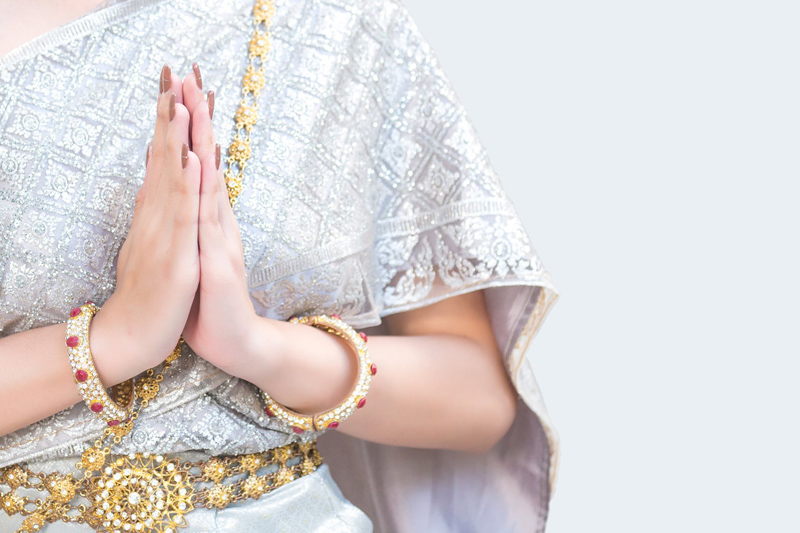 Our family loves mussels and my Thai treatment is awesome. I invite you to try this delectable way to prepare mussels. You can use fresh debearded mussels or if unavailable frozen mussels work great. I often see the Blue-Lip New Zealand mussels available in many of our local San Francisco Bay Area markets, as well as fresh mussels in mesh bags at even Costco.

Mussels in Coconut Milk Lemon Grass Broth

Yield: 4 servings as an entree, or 8 servings as a starter

Lemon Grass Broth:
3 cups shrimp stock, or fish stock*
2 pairs fresh Kaffir lime leaves, or 1 Tbs finely grated lime zest
1/3 cup sliced and minced fresh lemon grass
3 slices fresh galangal
1 Tbs rice wine vinegar
1 Tbs sugar (date palm is best)
1 tsp whole black peppercorns
1 Tbs fish sauce (nam pla)
2-4 sliced shallots
1 Tbs peanut oil
1/2 tsp sesame oil
1 Tbs chopped green onions (green parts only)
1 Tbs minced fresh garlic
1 1/2 tsp grated ginger root
1/2 to 1 teaspoon minced Thai Chiles (or Serranos) to taste
2 pounds fresh mussels, well rinsed in several changes of water, debearded
1 cup coconut milk
1/2 cup coarsely chopped cilantro
1/3 cup diced fresh tomatoes
1/2 lime
Fish sauce (Nam Pla) Golden Boy is a good brand

Garnish:
Fresh Cilantro Sprigs

Lemon Grass Broth:
Combine all the ingredients in a large stock pot and bring to a boil. Simmer on medium-low and reduce to 1 cup, 25 to 30 minutes. Pour the stock through a strainer and reserve.

Add the peanut oil and sesame oil in to a preheated large skillet or wok. Add the chiles, ginger, garlic, and shallots and stir fry a few seconds until fragrant. Add the cleaned de-bearded mussels, cover, and cook for 2-3 minutes until mussels are opened.
Add the lemon grass broth, cover, and cook for 1 minute. Add the coconut milk, diced tomatoes and cilantro, and stir well to combine. Cook until the coconut milk is just warmed through, about one minute.

Remove an unopened mussels and throw away.

Squeeze 1/2 lime into the mussels and add a couple of splashes of fish sauce, stir.

Remove from the heat and serve immediately. Garnish each bowl with a few sprigs of fresh cilantro.

*Shrimp of Fish stock cubes by Knorr are a good substitute for fresh broth.

Fish Sauce-Nam Pla-use a good brand such as Golden Boy and always use fresh fish sauce. It is such a wonderful ingredient when fresh. Fish Sauce is so inexpensive just toss out old, dark, salty fish sauce and buy a new bottle for a couple of dollars!


You Should Also Read:
Fish Sauce Info and thoughts


Related Articles
Editor's Picks Articles
Top Ten Articles
Previous Features
Site Map





Content copyright © 2023 by Mary-Anne Durkee. All rights reserved.
This content was written by Mary-Anne Durkee. If you wish to use this content in any manner, you need written permission. Contact Mary-Anne Durkee for details.