Keep your eye on your primary goal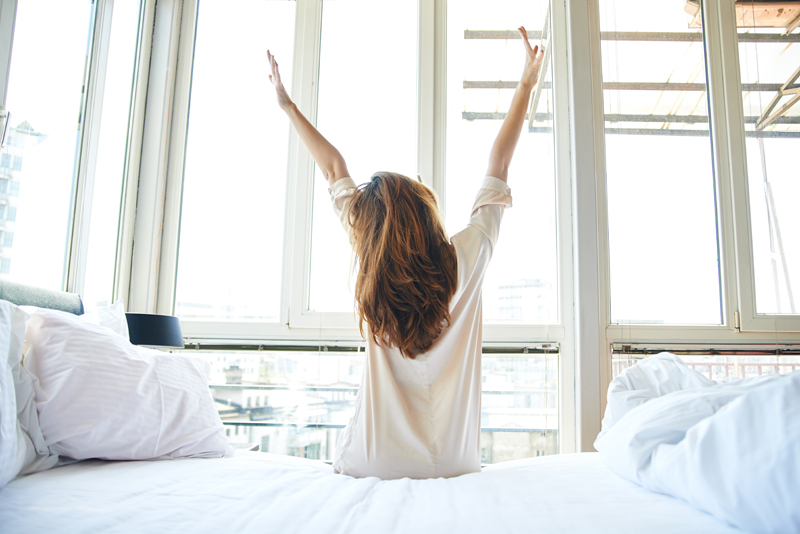 Do You Keep Getting Distracted by New Ideas?

Two months ago I decided to start an online group to help writers find the motivation, time and discipline to write every day. For the last ten years I've been writing just about every day of my life despite child birth, multiple jobs, etc, so I figured I knew enough to guide others.

When I first created the group I immediately thought of several challenges faced by writers who are having difficulty maintaining enthusiasm for their projects. I was so inspired I had to fight the temptation to sit there for hours doing nothing but writing posts on the subject.

Then I got a hold of myself. I spent a few minutes writing ONE post. I took a few more minutes to jot down brief descriptions of the other ideas so I would not forget them. Then despite my burning desire to continue writing on the subject, I left the group alone and went back to the other things I had been doing long before I ever dreamed up the idea for the forum.

I know it's hard not to work on a project the moment you feel inspired. There is nothing like the thrill of a new idea to get your creative juices flowing. Holding back your creativity when you want to unleash it can make you resent everything else you have to do in your life—like your job, laundry and even current projects you have yet to finish.

In these instances, you must be a realist. Know that the thrill won't last. New ideas become old ideas at some point. If you spend all of your time luxuriating in new ideas when will you have the time to put the old (formerly new ideas) to bed? You'll never get anything done!

Suppose you were a manager in a company and while you're working on one project you come across a paper on your desk that needs to be dealt with. It's not an emergency, but it's very important. What do you do? The effective time management answer is that you do not interrupt your current project to deal with the new discovery. Instead you put it in your schedule to take care of the new issue at a later time. Treat new ideas the same way. Write down a few notes, schedule it, then go right back to what you were doing before.

The day after I created the group, the first thing I thought of in the morning was the fact that I would get to write a new forum post. But would I have been as enthusiastic if I'd exhausted myself working on it the previous day? By working on it just a little and scheduling it into the future, I can enjoy this new idea for many days to come.




Related Articles
Editor's Picks Articles
Top Ten Articles
Previous Features
Site Map





Content copyright © 2019 by Leah Mullen. All rights reserved.
This content was written by Leah Mullen. If you wish to use this content in any manner, you need written permission. Contact Leah Mullen for details.