Doubts and the Inner Critic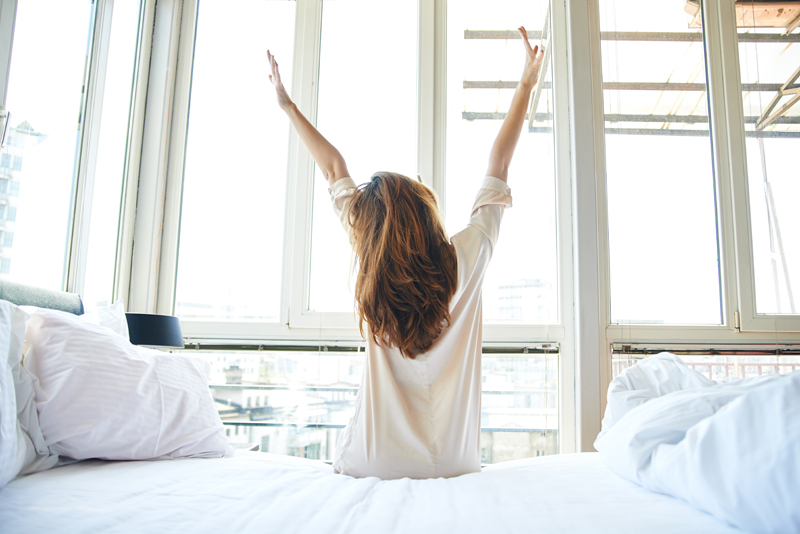 When you attempt to chase your dreams, do you sometimes hear a little voice inside telling you all of the reasons why you won't or can't be successful? That little voice is your inner critic.

I can't think of one new life experience be it professional or personal that I encountered with absolute complete confidence. Even if it's something I have experience with, I still have my doubts.

Mina Parker author of Less is More: Meditations on Simplicity, Balance and Real Abundance writes that she's been known to talk herself out of a good idea. Lisa Nichols, one of the teachers featured in The Secret admitted in a podcast that after gaining much experience conducting workshops pro bono, when she started to get paid for her work, she wondered if she should perhaps say something different.

Having doubts when entering unknown territory is normal. And this inner voice can actually help you to identify potential roadblocks you may encounter. However, it's best not to take this self-inflicted negativity too seriously. When Mina Parker is brainstorming ideas and hears that voice of doubt, she stops it cold. "If I have a great new idea, say for a new book project, I slap a mental hand over my mouth" she writes. "I'm not allowed to talk to anyone about the details, even say them out loud. I build an inner dialogue about my idea, never wondering why I hadn't thought of it before. I treat my new idea as though I've been planning it my whole life."

I view my own doubts as pesky distractions that are attempting derail my activities—if I let them. When I'm mailing off a new short story that I hope to sell, I don't let the fact that I believe the story is probably mediocre stop me. I make sure I do the absolute best work I can do and mail it off anyway despite my doubts. And usually, I receive a contract in the mail.

If you cannot ignore your doubts or feel that your inner voice has some valid points, write them down. Write down all of the reasons why you feel you can't achieve a certain goal. Next go into problem solving mode. Pick one thing from the list and for one day think of all the ways you can solve that particular problem. Then go back to the list, pick another potential roadblock and brainstorm solutions again. Keep going until you've dealt with all of your doubts.

Through experience I've found that many problems I thought would be mountains ended up being anthills, once I confronted them. But I wouldn't have discovered this if I let my inner critic have the final word.



Related Articles
Editor's Picks Articles
Top Ten Articles
Previous Features
Site Map





Content copyright © 2023 by Leah Mullen. All rights reserved.
This content was written by Leah Mullen. If you wish to use this content in any manner, you need written permission. Contact Leah Mullen for details.