Real Success Without a Real Job-Book Review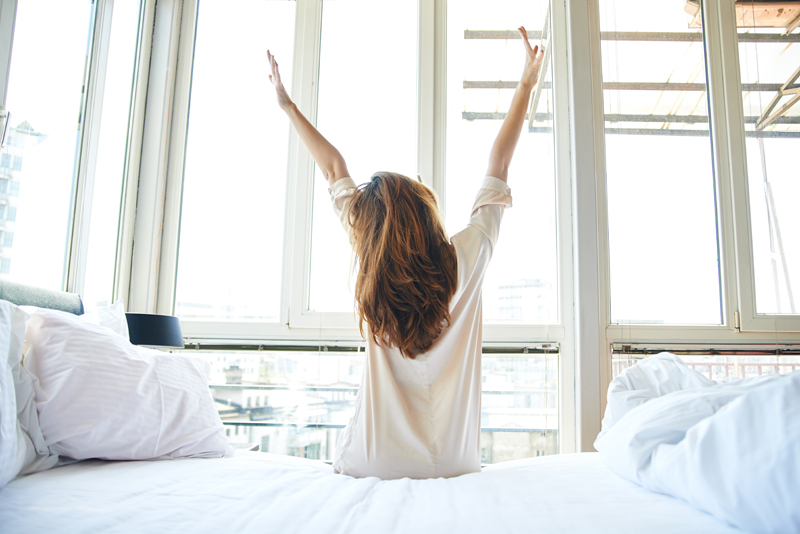 When I first put a copy of Ernie Zelinski's book Real Success without a Real Job on hold at the library, from the title I thought it was going to teach readers how to create structure in a freelancing or nontraditional work environment that mirrors the corporate world.

While some have chosen to forge a path of their own by starting a business or freelancing others have lost their jobs due to the economy. It's not unusual to hear stories of people who have been unemployed for a year or more. I borrowed Zelinksi's book because I wanted to offer some advice to freelancers and job seekers who miss the structure of working for a company.

Well I found out after reading that Zelinkski didn't write that kind of book. There are no time management tips and Zelinski doesn't suggest any substitutions for the annual performance review. Instead Real Success is for those "organizationally averse" individuals who want to go completely against the grain. Real Success is a guide on how to identify your unique calling while providing inspiration to those who are not working in a traditional 9 to 5 environment.

"If you have adopted the traditional model of success, but want to attain success outside the corporation, it's wise to create your own model," writes Zelinski.

I, for one, realize I have adopted the "traditional model of success." One of the first jobs I had was in publishing where there was a well-defined career trajectory. First you were an editorial assistant, then you climbed several rungs before you were promoted to an editor. The journey from assistant to full editor took about eight years. No matter where I worked after the time I spent in publishing, I maintained this mindset. Currently, as a part-time worker, full-time mom, volunteer and writer, who hasn't had a traditional job in more than a decade it's high time I followed Zelinksi's advice and created a new model to measure my success.

Whether you've decided you want to free yourself from corporate America voluntarily or you've found yourself without a real job due to an unwanted layoff, Zelinski's book offers some valuable tips on how to take charge of your life on your own terms.

Discover your purpose. In Real Success Zelinski outlines four steps to creating a dream career. The first step is what he calls "Inner Exploration" which includes finding your purpose. "Many people today could greatly enhance their work lives if they had some important meaning to their existence," writes Zelinski. "the more people are tuned into some major purpose associated with their work, the easier it is for them to go to work."

Consider the advantages of working for yourself. My father worked for a Pennsylvania steel company for 35 years and then retired with a nice pension. However, it's a whole new world out there. Even if you're gainfully employed now, you may find yourself out on your own at some point. Consider self-employment as a plan "B" or "C." Real Success outlines both the pros and cons of working for yourself. A few of the positives include having the flexibility to set your own schedule and the convenience and cost saving of not having to commute every day.

Confront your fears. Zelinski states that the number one reason people don't pursue their dreams is due to fear. "Unfortunately there is a lot of support in our society for fearful thinking. When you have a promising idea…you won't have any trouble at all in finding people who are critical of your idea, find fault with it, or focus on it's negative aspects."

The solution. "The only way to conquer any fear is to confront it," advises Zelinski who tells the story of confronting his own fear of self-publishing after receiving numerous rejection letters from major publishing companies. Financing his dream himself paid off. He self-published and sold 40,000 copies of How to Retire Happy, Wild and Free. When you search Google for retirement books, it appears as number one.

*Please note I borrowed my copy of Real Success from the Brooklyn Public Library.





Related Articles
Editor's Picks Articles
Top Ten Articles
Previous Features
Site Map





Content copyright © 2023 by Leah Mullen. All rights reserved.
This content was written by Leah Mullen. If you wish to use this content in any manner, you need written permission. Contact Leah Mullen for details.