Plan Your Leisure Time Ahead of Time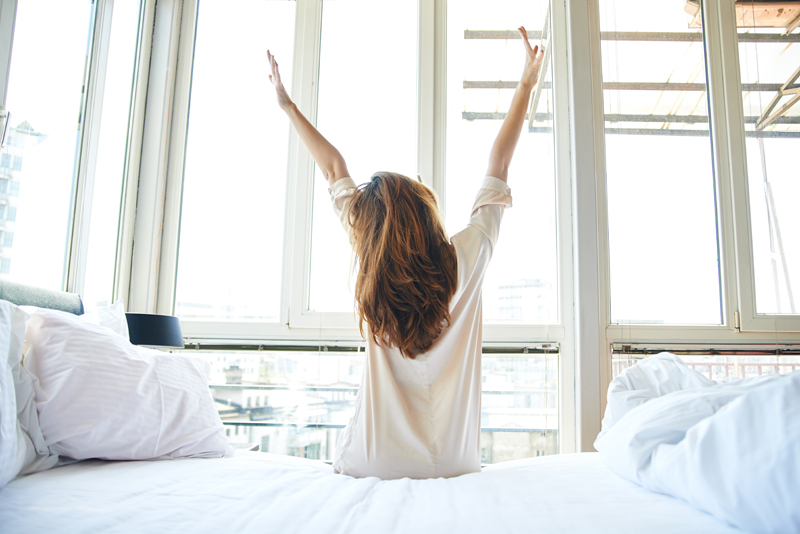 Recently, I dropped by the library on my way to pick up my daughter from basketball practice. As is my ritual I went to the section where they keep books library patrons have put on hold. The last time I was in this particular library I had Scott Sigler's Ancestor on hold waiting for me. What a delight!

On this day I went to the hold section, practically rubbing my hands together in anticipation of yet another literary treat. Only after looking for my library card number twice I realized there was not a book for me. Since I didn't want to leave empty handed, I quickly went to the shelves and picked something. Later I was disappointed with my hasty choice.

There have been times when I randomly plucked a good book off the shelf at the library or turned on the TV and instantly found something interesting to watch. I've even taken walks on a whim and run into street festivals featuring food and live music. It's fun to be pleasantly surprised, but these instances are few and far between. A more common scenario used to happen to me all of the time when I was in my twenties. It seemed that whenever I had a free moment and wanted to watch some TV, this same sit-com used to be on. I would watch it, even though I didn't like it at all. To this day I regret those hard earned leisure hours I invested on a show I disliked when I could have been doing something I really enjoyed.

Since then I've learned that enjoyable leisure time activities for the most part don't just happen by accident, you have to do your research and plan them in advance. This takes some work, however, the "work" can be enjoyable and fun. Here are some tips to help you make the most of your free time.

Start a "to-read" list.Have your friends and co-workers been recommending books to you that sound interesting? Write the titles down so you won't forget. Read book reviews each week to keep the list growing. Then make sure you use your list frequently. Sign up for an online account with your library. With an online account you can search for books and put them on hold all from the comfort of your home. You'll never be without something awesome to read again.

When I went to the library and was shocked to discover there was no book for me, I found out later that I did have something on hold, but failed to pick it up on time so it went to the next patron. Bummer! But that's another lesson, pick hold materials up on time!

Use your local newspaper. Want to know what's going on this weekend? Read your local paper to find out. I read the paper after everyone else because I like to tear out pages and enter event dates into my Outlook calendar. On Sundays I keep the TV viewing section and refer to the guide all week.

Make it a ritual. Perhaps the easiest way to fill your free time with enjoyable activities is to look at your calendar from last year. What were the activities and events you really enjoyed? If it's some sort of annual event, go again this year. My family has at least one event we attend every season. There's always a holiday party in December thrown by a local nonprofit organization. The Brooklyn Botanical Garden's Cherry Blossom Festival and Macy's Flower Show are held in the spring. The highlight of the summer months is the International African Arts Festival. In the early fall we go to the Atlantic Antic street festival.

***

Your leisure time is a valuable commodity. Research and plan activities ahead of time. Don't hope that something fun will just happen to fall into your lap when you have a free afternoon. Chances are it won't.





Related Articles
Editor's Picks Articles
Top Ten Articles
Previous Features
Site Map





Content copyright © 2023 by Leah Mullen. All rights reserved.
This content was written by Leah Mullen. If you wish to use this content in any manner, you need written permission. Contact Leah Mullen for details.