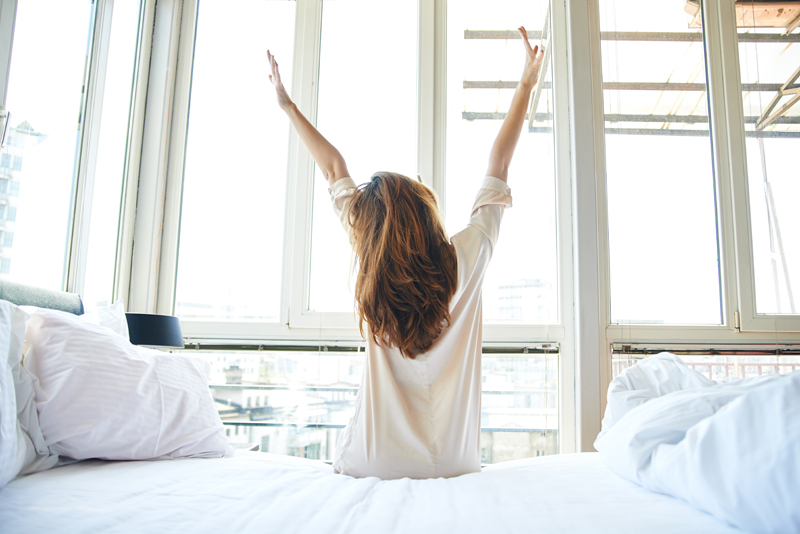 Adversity is like a strong wind. It tears away from us all but the things that cannot be torn, so that we see ourselves as we really are. ~Arthur Golden, Memoirs of a Geisha

Have you ever had a week or two or maybe even a month or a year when everything seems to go wrong?

Close to five years ago, I started a new long term assignment where I had to travel from Brooklyn into Manhattan every day. About a month into the assignment, the transit workers went on strike and daily commutes became a nightmare for everyone. But that's not all. During this time I received a phone call from my daughter's school saying that someone had been stealing her lunch on the school bus. A few days after that my son got sick.

Needless to say I was not a happy camper. In fact even after every last problem was resolved—the transit workers went back to work; we switched my daughter's school so she was on a smaller bus with better supervision; and my son recovered from his very brief illness—I remained apprehensive waiting for something else to go wrong.

We all have our times of adversity and suffering. Some adverse situations may be resolved quickly and painlessly while others may seem to drag on endlessly. But here's something important to remember, as Iyanla Vanzant once wrote, trouble always passes.

Here are some things I do to get through the inevitable rough patches in life.

Stick to a routine

I've said it once and I'll say it again. Routines are life savers. When I'm going through a tough time, I stick very close to my routines. Up at 5 in the morning, on the train before 8. Dinner at 6 in the evenings and bedtime no later than 11 pm. Automatically taking care of these basics needs leaves room to resolve whatever chaos or turmoil I may be experiencing. Plus, it gives me a feeling of comfort to know that at least some areas of my life are running smoothly.

Ask for help

Why suffer alone in silence when friends and family may be able to help you get through a tough time? When my son got sick right after I started the new assignment I mentioned earlier, his teacher called me and when I told her my situation, she prepared a place for him to rest in the back of the classroom until another resource of mine—a local daycare center—could come to get him. The staff at the center also gave him a little cot to lie down on until I could leave work to pick him up.

Get up and do something

Activity is wonderful. There have been times when I've been enmeshed in thoughts about some particular problem and then I would take a walk or begin to work on another project or even wash a few dishes and within minutes I start to feel better.

Look for the light at the end of the tunnel

Five years ago when I was confronted with these challenges one after the other within a short span of time I kept thinking "Oh, no what is going to happen next? How bad will it be? Will I be able to handle it?"

That was before I had any knowledge of the Law of Attraction. Now I know that what you think about and focus on grows. So these days when I'm confronted with a challenge instead of giving in to fear, I try to think about how I'd like the situation to end. Having a vision helps to create a roadmap that will lead you to viable answers.

Keep in mind that we can't choose what happens to us, but we can choose how we react!

More quotes to reflect on:

If you can find a path with no obstacles, it probably doesn't lead anywhere. ~Frank A. Clark

We must embrace pain and burn it as fuel for our journey. ~Kenji Miyazawa

If you don't like something change it; if you can't change it, change the way you think about it. ~Mary Engelbreit

There is no education like adversity. ~Disraeli

The difficulties of life are intended to make us better, not bitter. ~Author Unknown

The art of living lies less in eliminating our troubles than in growing with them. ~Bernard M. Baruch


Related Articles
Editor's Picks Articles
Top Ten Articles
Previous Features
Site Map





Content copyright © 2023 by Leah Mullen. All rights reserved.
This content was written by Leah Mullen. If you wish to use this content in any manner, you need written permission. Contact Leah Mullen for details.