Effective Communication for Couples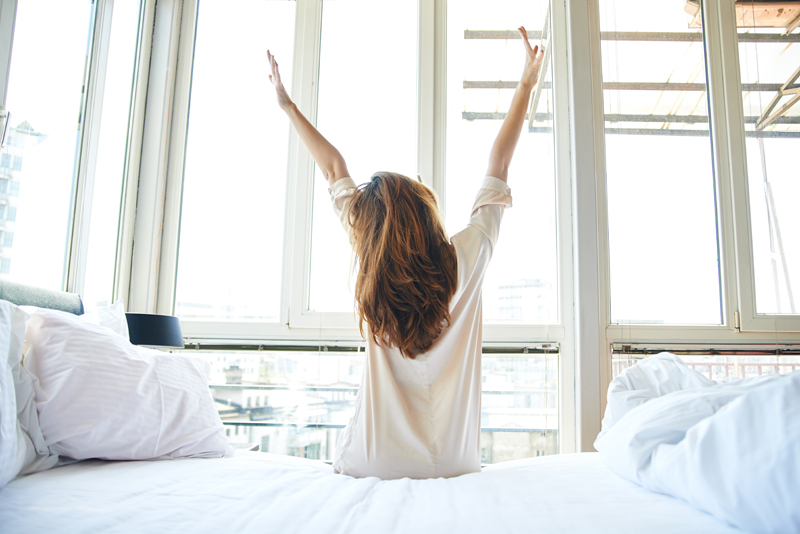 When I read relationship forums on my favorite social networking site, I've noticed that many people are concerned about communicating effectively with their partners. There's one post I saw recently that made me chuckle. The poster said: "Just because your lips are moving doesn't mean that you are communicating. Communication is a skill." I agree wholeheartedly.

My contribution to the discussion was to suggest a book called Nonviolent Communication: A Language of Life by Marshall B. Rosenberg, Ph.D. Now before you say, "I'm never violent." Consider whether you've ever withdrew, became defensive or attacked anyone verbally when trying to communicate. If the answer is yes, that means the line of communication was most likely damaged if not destroyed. Nonviolent Communication (NVC) also refers to what is known as "compassionate conversation."

According to Rosenberg, NVC is "a specific approach to communication…that leads us to give from the heart, connecting us with ourselves and with others in a way that allows our natural compassion to flourish." In addition, Rosenberg says NVC is "an ongoing reminder to keep our attention focused on a place where we are more likely to get what we're asking."

Now that's key for me. I could always use a little more compassion, further if NVC can help people get what they need to enrich their lives, it's a technique I am eager to explore.

There are four components to the NVC process.

**Observation: First observe what is actually happening. Remember when you're observing you're not making judgments or evaluating the situation, you're simply noting the facts. Don't say: "You came in and jumped right on the computer because you don't want to talk to me." Instead say: "I noticed you went straight to your office when you came home this evening."

**Feeling: State how you feel when you observe the action. Are you lonely, hurt, saddened, feeling abandoned, etc by the action? Example: "I felt hurt when we didn't get a chance to talk."

**Needs: The third step is to state what needs are connected with the feeling. "I wanted to talk to you because something wonderful happened to me today and I needed to share the news with you."

**Request: The fourth component is making a specific request that states what we want from the other person that would enrich our lives. Example: "Would you be willing to set aside twenty minutes before you go into your office or take a break after an hour so we can talk and connect every night?"

Once your message with the four NVC components has been delivered either verbally or via other means, your job is to help the person you're communicating with to use the same components (observation, feeling, needs, request) to respond to you.

"As we keep our attention focused on the areas mentioned, and help others do likewise, we establish a flow of communication, back and forth, until compassion manifests naturally," writes Rosenberg.

NVC is really a new language most of us don't know how to speak. So like performing under pressure, managing our time and a myriad of other skills we learn about in self help, learning to communicate well takes focus, time and practice, practice, practice.




Related Articles
Editor's Picks Articles
Top Ten Articles
Previous Features
Site Map





Content copyright © 2023 by Leah Mullen. All rights reserved.
This content was written by Leah Mullen. If you wish to use this content in any manner, you need written permission. Contact Leah Mullen for details.