How to Live with a Potentially Bad Decision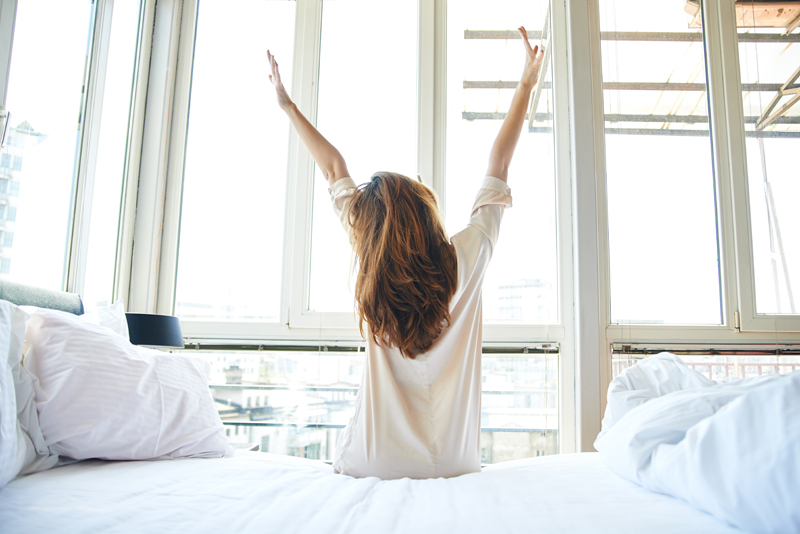 Take your life in your own hands, and what happens? A terrible thing: no one to blame. ~Erica Jong

Now that I'm 41 years old, I can look back at all of the decisions I made in my 20s and have no regrets. Not one. With age comes perspective, and I can see I made the best decisions I could considering my temperament, experience level, support systems, life skills training (or lack thereof) and the information I had at the time.

However just this week I made a major life decision—I turned down an opportunity that looked wonderful but just wasn't right for me. For more than 8 months, I'd been contemplating my options then practically out of the blue, I rashly said that I could not do it shocking many people—including myself.

The dye has been cast, but now I'm second guessing myself. Did I make the right decision? It still has the potential to be a bad one as the consequences have yet to reveal themselves. I'm so afraid I'll regret it that I'm tempted to go back to try to undo it.

This strong urge is tempered by four decades of experience. If all of the questionable decisions I made in my 20s ended up being okay, might this one turn out alright as well? The problem is I did not want to wait 20 years to find out!

Then I remembered the story about the farmer. It's a famous story I've come across 100 times in self-help literature. Once long ago there was a farmer who had a horse. One day the horse runs away and everyone felt sorry for the farmer, except the farmer himself. Later the horse comes back bringing two wild horses with him and everyone rejoices in the farmer's good fortune. However the farmer says "how do you know this is a good thing?" The farmer's son adored the new wild horses and rode them frequently. Unfortunately during one of his rides he was thrown injuring his leg. Everyone felt sorry for him until a war broke out and because he was injured the farmer's son did not have to fight.

The moral of the story is to not get too happy or too sad about anything that happens to you because you just never know.

So how can I put all of this into practice when I think of my potentially bad decision?

I can move on. If I tried to go back now and undo the decision I made, I'd look really, really foolish, so my best bet is to begin to look toward the future.

Or…

I can stay in the moment. I made the decision and the world didn't end. I'm sitting here typing this. I'm still in good health, with a roof over head etc. All is well right now and according to Elkhart Tolle, the now is really all we have. Everything is fine and if something horrendous happens tomorrow, I'll deal with it.

Which brings me to my next point. If the other shoe does drop because of my decision…

I can trust myself to handle any outcome. Doubting myself is a way of not fully taking responsibility for my actions. When I make a choice, I must accept all that comes with it. If I make a mess, I must clean it up. There very well may be problems as a result of this decision. And if there are, I'll write them down and solve them one by one.











Related Articles
Editor's Picks Articles
Top Ten Articles
Previous Features
Site Map





Content copyright © 2023 by Leah Mullen. All rights reserved.
This content was written by Leah Mullen. If you wish to use this content in any manner, you need written permission. Contact Leah Mullen for details.