Quotes to Improve Your Life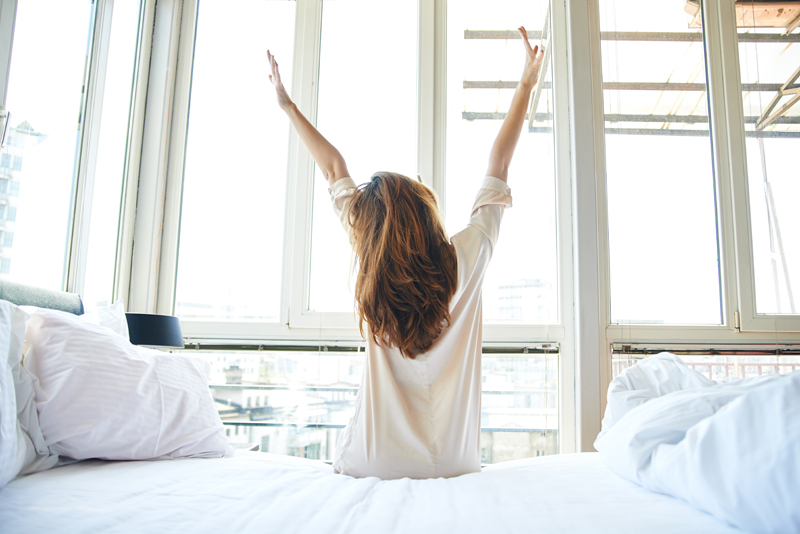 I have been trained to use the Franklin Planner scheduling system, one of the most successful goal setting/time management tools around. Years later after I've sifted through what works for me and what doesn't, one of the practices I've clung to is the system's use of quotes.

When you open up the Franklin Planner you're greeted each day with a few words of wisdom from some famous and not so well known individuals, but they all have one thing in common. The quotes have been carefully selected to keep you focused and motivated.

Quotes are powerful things and very popular. A Google search reveals quotes for all occasions. Everything from Einstein to lines from the screwball comedy Airplane! And if you're a frequenter of news lists like I am, you'll notice many users post their favorite quote after their name.

I'm a mother, a wife and a professional. My life is fragmented into so many different areas that I can't spend the amount of time I'd like on any one thing. So a long time ago I found a quote to assist me: "Yard by yard it's very hard, but inch by inch, it's a cinch."

The author of these words is unknown, but I reach for them frequently to remind myself that if I do a little of everything every day, eventually I'll get to where I want to be without burning out in the process.

Just these few words a day keeps my pessimism at bay!

So how can you find a quote to use as your own personal empowerment tool? Look everywhere. There are quotes in newspapers, your favorite novels, movies etc. You can even start with the website Motivational Quotes.com where you can search for quotes according to your specific needs. On a recent visit to the site, I searched for a quote containing the word "persistence" and I was given 13 items to choose from.

I liked one by one of my favorite authors, Anne Lamott, where she writes in her book Bird by Bird: "Hope begins in the dark, the stubborn hope that if you just show up and try to do the right thing, the dawn will come. You wait and watch and you work; you don't give up…"

Activity:

Identify an issue you're dealing with right now. Then search for quotes that address your specific problem. Choose one that you think you'll enjoy reading over and over.

For a week at the beginning of the day look at the quote, then again in the afternoon, then again at night. Soon this quote will become a part of you and when you face a challenge in that particular area, these words can become like a life preserver you cling to.



You Should Also Read:
Motivational Quotes.com
Franlkin Covey


Related Articles
Editor's Picks Articles
Top Ten Articles
Previous Features
Site Map





Content copyright © 2022 by Leah Mullen. All rights reserved.
This content was written by Leah Mullen. If you wish to use this content in any manner, you need written permission. Contact Leah Mullen for details.