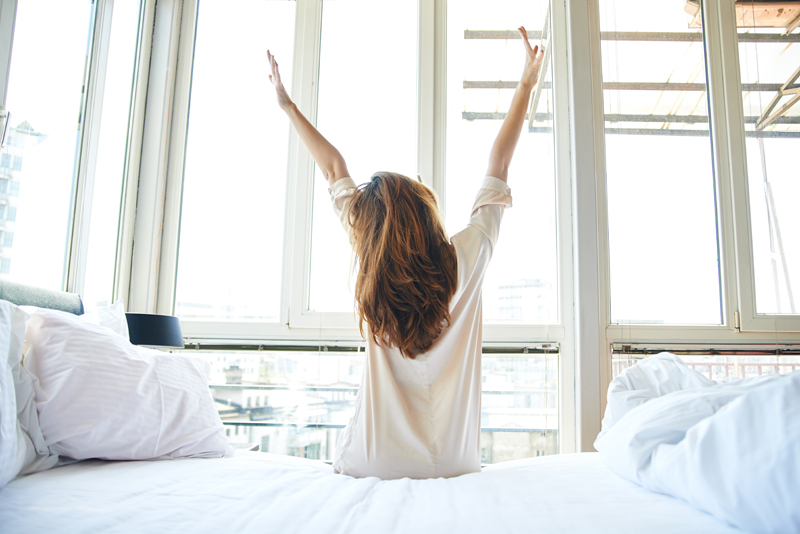 One of the first steps to leading a whole and fulfilling life is to find out who you are at your core. Many of us were born with this self-awareness, but the rest of us must search.

Thinking back I'd say my first formal introduction to general self-improvement was in 1993 when I was working as pre-employment instructor for a Testing Assessment and Placement (TAP) Center in Brooklyn, NY. There I taught a class called the World of Work and I assisted clients in writing resumes and preparing for interviews.

I was 23 years old and had just put together the first resume for myself the previous year not because I wanted to, but because I was graduating and I had to. I learned everything there was to know about resumes. Functional resumes, chronological resumes, how to target resumes for specific jobs, when to put your education at the top or the bottom etc. In one year I was an expert.

My job at the TAP Center didn't last long, and though I didn't know it at the time, this experience set the stage for the rest of my life. It's a piece of my foundation.

Here are some techniques you can use to unearth valuable information about yourself. This knowledge will help you to make decisions, set goals and plan your life.

1)Trace your roots. Make note of what you've been drawn to since you were a kid. Queen Afua--author of Sacred Woman : A Guide to Healing the Feminine Body, Mind, and Spirit--told me that information about who you are emerges very early. I agree with her. When I was 16 years old I would lay on my bed for hours reading and writing in my journal. And here I am at 35, laying on my bed reading and writing in my journal. I don't have hours anymore, only minutes, but still a love of writing and reading. In any life plan I create these activities must be a central part.

2)Think about your natural abilities. Farrah Gray, the twenty year old millionaire and author the book Reallionaire : Nine Steps to Becoming Rich from the Inside Out says one way to determine your path in life is to find out what you can do more easily than anyone else.

3)Take a career assessment test. Live Career.com offers a 100 question assessment test to determine your temperament, likes, dislikes and then matches you with appropriate career targets. One word of caution. While the test is "free" only about half of the results are given to you after completing the test, the rest you must pay for. I purchased a full report for about $25. To me it was worth it to find out that I'm just as "systematic" as I am creative which was news to me!

4)Go to the library or online and study the Occupational Outlook Handbook. This reference guide lists job descriptions, salaries, working conditions, required education etc for thousands of jobs.






You Should Also Read:
Queen Afua author of Sacred Woman
Live Career Assessment Test


Related Articles
Editor's Picks Articles
Top Ten Articles
Previous Features
Site Map





Content copyright © 2023 by Leah Mullen. All rights reserved.
This content was written by Leah Mullen. If you wish to use this content in any manner, you need written permission. Contact Leah Mullen for details.