Tourette Syndrome Explored on Oprah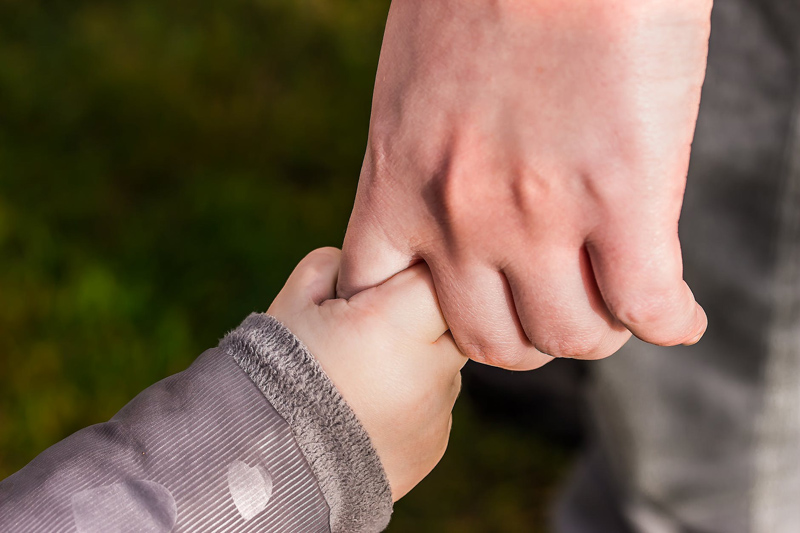 Tourette Syndrome, also known as Tourette's Syndrome, is a neurological condition whose symptoms can be seen in some children as early as the age of 2. The age range of onset for Tourette's is often described as two to fifteen years, when children's symptoms can easily be diagnosed as behaviorally based, or overlooked when other neurological conditions or learning disabilities are diagnosed. Parents of very young children may be concerned about behaviors that can easily be dismissed as their child's unique interpretation of The Terrible Twos.
The discussion episode about the Oprah book club selection, _Icy Sparks_, was a wonderful opportunity to promote awareness of Tourette Syndrome and its affects on children and families.
Some years ago popular fiction characterized everyone with Tourette Syndrome as having uncontrollable verbalizations of obscenities or epithets. Because these are much less common than the initial repetitive movements, like blinking or facial twitches, and less common than other verbal and sound 'tics' that first challenge most individuals with Tourette Syndrome, children may have had a missed or delayed diagnosis.
Some of the conditions that may also be diagnosed in children with Tourette's are Attention Deficit Disorder - ADD, Attention Deficit Hyperactivity Disorder - ADHD, Obsessive Compulsive Disorder - OCD, and Oppositional Defiant Disorder - ODD.
Many individuals with Tourette's are more mildly affected, and most learn to control their symptoms even though it is a great challenge. A young person with Tourette Syndrome who I first met as a preschooler grew up to be one of the most popular young men in my daughter's high school graduating class.
Children with Tourette Syndrome are beautiful young people with a great deal of talent and potential who are being raised by attentive, caring parents who seek the best opportunities for them. Treatment, support and accommodations now available give them a much better chance for successful adult lives.
If you have a child with Tourette's in the family, your child's classroom or circle of friends, or in the neighborhood, there are great resources for information and support online.
Oprah's Show:
What is it like to grow up with Tourette's syndrome?
November 8, 2005
Oprah After The Show Transcript - Tourette's Syndrome
Icy Sparks
Tourette Syndrome Association - USA
Local libraries, bookstores, and online booksellers like Amazon.com may have books that will help you understand and support children with Tourette Syndrome and their families.
I Have Tourette's but Tourette's Doesn't Have Me
HBO Tourette Syndrome Association documentary featuring children with Tourette Syndrome
An Anthropologist On Mars by Oliver Sacks
Tourette Syndrome
Tourette Syndrome Online
TOURETTE SYNDROME - PLUS
Disability Advocacy and Awareness
Tourette Syndrome
Sibling Support and Rivalry
Moms Under Stress - Problem Behavior
Recess Skills for Children with Special Needs
Is Diversity Like A New Box of Crayons?
Inclusion Benefits Classmates
Tourette Syndrome
Books by
Dr. Oliver Sacks
Tics
by Oliver Sacks January 1987 - The New York Review of Books
Oliver Sacks speaks at the 2001 University of Toronto Tourette's Syndrome Conference
You Should Also Read:
Disability Issues in the News
Learning Disabilities
Teens with Disabilities - Transition to Adulthood


Editor's Picks Articles
Top Ten Articles
Previous Features
Site Map



Follow @DownSynAdvocacy
Tweet





Content copyright © 2022 by Pamela Wilson. All rights reserved.
This content was written by Pamela Wilson. If you wish to use this content in any manner, you need written permission. Contact Pamela Wilson for details.