Teaching Teens to Plan Meals and Cook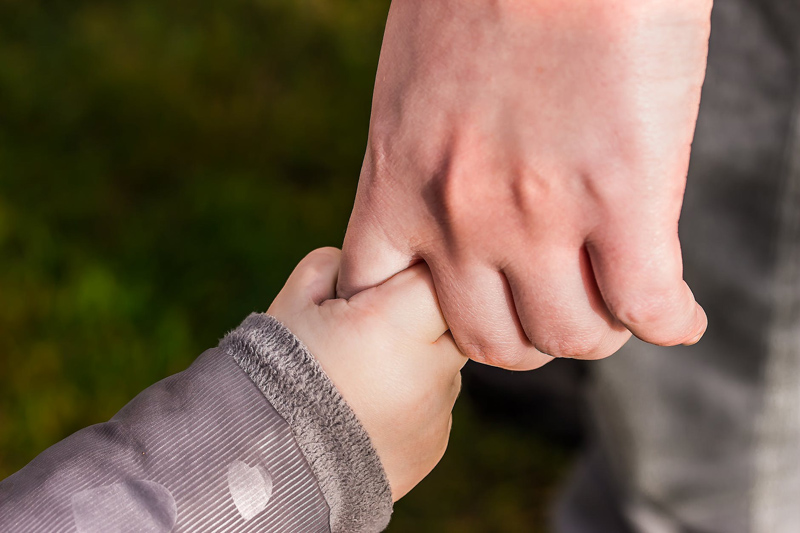 Teaching teens and younger children to cook is an adventure with many unexpected outcomes, most of them delightful.
During each season of the year, and especially during holidays, most families have food traditions that they pass down to the younger generation. It is important that children with special needs are included in these celebrations so they can contribute to the general enjoyment of the tradition and grow up included in the wonderful hustle and bustle.
These days it is also important to teach our children meal planning, to avoid the unfortunate eating habits many of us have developed in adulthood. Of course children with special needs can learn to cook and to make great meal choices, but they may have challenges that are not related to their diagnosis.
Students with developmental disabilities may have learned at school that they will be rewarded with foods of questionable nutritional value for attempting or completing certain tasks. In some special education programs, unhealthy food items are still offered as rewards, and parents must be vigilent to avoid this practice.
Many recipes developed to teach children and teens competence in cookery reflect the most profitable choices of popular culture. Cookbooks and recipe cards developed to teach children with special needs may feature dishes, portion sizes, and meals that are neither healthy or balanced. Also, there is often a reliance on using too many prepared mixes or products that are significantly different from the fresh wholesome ingredients used in simple, healthful cooking. Meal planning may consist of a survey of a student's individual preferences rather than being a learning experience for better nutrition choices and building good health habits.
Children with disabilities should have the same opportunities as other children to learn simple meal preparation and cooking skills at home and in school. All children should have better nutrition coaching as they grow up.
Illustrated cookbooks, recipe cards, and other resources that provide clear, simple instructions from shopping to cleaning up are available from various sources at various costs. Be aware of several alternatives before you buy a standard program that might have been developed for business use. Many families write and illustrate their own recipes so their sons and daughters develop their individual talents and abilities, as well as learning kitchen safety and good health habits.
Better health management plans for young people with disabilities may be the next great wave in support for children with special needs. Advocacy and support organizations as well as teachers and special education staff may have cookbooks, recipe cards and other products available that will be the perfect fit for your child.
Browse at your local bookstore, public library or online retailer for products and books like
Cooking by Color: Recipes for Independence
;
The Down Syndrome Nutrition Handbook: A Guide to Promoting Healthy Lifestyles, 2006
and
An Everlasting Meal: Cooking with Economy and Grace
.
A Little Cowboy Caviar Please
https://www.thesassysoutherngal.com/a-little-cowboy-caviar-please/
Eliana Tardio: The Magic of Cooking with Kids
https://www.babble.com/babble-voices/living-and-loving-with-down-syndrome-eliana-tardio/the-magic-of-cooking-with-kids/
Cooking by Color: Recipes for Independence
https://tinyurl.com/m5ww2u7
Match Cooking Prep System
https://www.metropolismag.com/June-2013/Family-Recipe/
Cooking tools with app
A nice design for low-tech, too.
https://tinyurl.com/nysxml3
You Should Also Read:
Home Accessibility and Visitability
Music Education and Music Therapy
Reading Readiness and Reading Strategies


Related Articles
Editor's Picks Articles
Top Ten Articles
Previous Features
Site Map



Follow @DownSynAdvocacy
Tweet





Content copyright © 2022 by Pamela Wilson. All rights reserved.
This content was written by Pamela Wilson. If you wish to use this content in any manner, you need written permission. Contact Pamela Wilson for details.