Sedentary Children and Obesity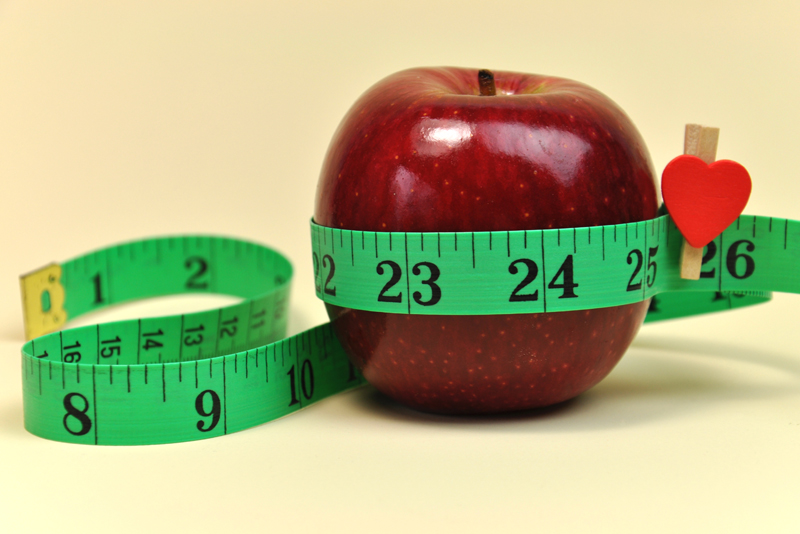 Each generation of children presents new trends, concerns, and ideas surrounding exercise and nutrition. Researchers warn that kids today may be too sedentary too early in life. It is a well-known fact that a sedentary lifestyle is a major risk factor for obesity and cardiovascular disease.
What concerns researchers is notion that weight-related health problems are being diagnosed earlier in childhood. Why is this happening? Why, as parents, are we allowing our kids to sit inside and live vicariously though social media?
Physical activity is a learned behavior that is largely influenced by family and friends. Children and adolescents who are not exposed to physical activity early in life, tend to be more sedentary as adults and set themselves up for a multitude of health problems including obesity.
Physical activity also promotes strong mental health. In an age where mental illness is rising at an alarming rate, and quizzically, widely accepted as the norm, we cannot ignore the obvious correlation that ease-of-access electronic devices do more harm than good.
More is not necessarily better. As with food, moderation is the key. It is completely okay to be plugged into the world. But, with that, parents must do more to teach their children the importance in choosing a variety of daily activities. These are what make us well-rounded and aptly adjusted human beings. In essence, healthy from top to bottom, inside and out.
The best times spent with my kids are those times when I engage them. I challenge them to a game of basketball, or I race them to the car, or we get on the trampoline and act silly. Nothing can replace those moments of love, happiness, and giggles - sometimes we laugh so hard, we cry.
Parents are the best teachers in the world. Who better to teach children the value of exercise than their favorite role-models? And what better memories could you possibly have than those made with your children? Give it a whirl - you have everything to gain and nothing to lose ... except unwanted weight.
What activities does your family enjoy? Run, or walk, on over to the forum and let's talk about family exercise.
Disclaimer: I am not a doctor and the articles I write are intended to increase your knowledge about the subject. It's always a good idea to check with your personal doctor before changing your diet or starting a new fitness routine.
You Should Also Read:
FREE Weight Loss Newsletter
JOIN the Weight Loss Discussion
READ MORE About Adolescence


Related Articles
Editor's Picks Articles
Top Ten Articles
Previous Features
Site Map



Follow @weightlossbella
Tweet





Content copyright © 2023 by AJ Alexander. All rights reserved.
This content was written by AJ Alexander. If you wish to use this content in any manner, you need written permission. Contact AJ Alexander for details.