Interview with Success Coach Ericka D. Jackson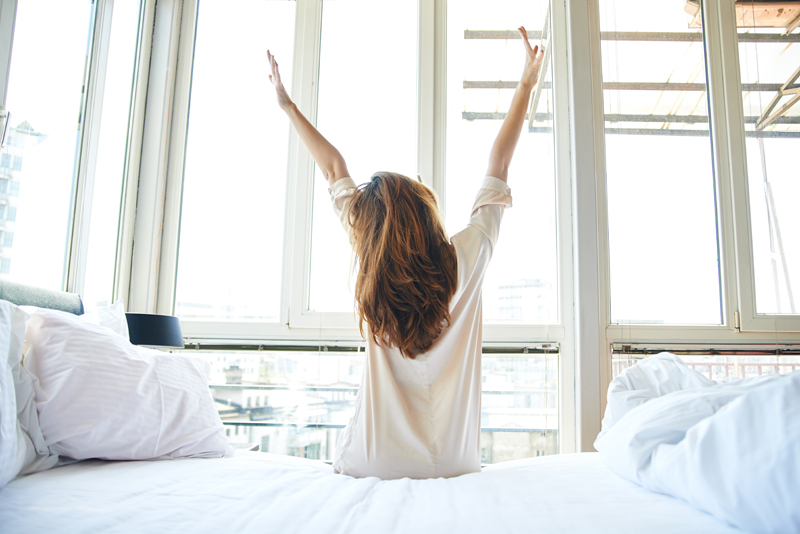 Recently, I had the pleasure of corresponding with Success Coach, Ericka D. Jackson, President of The Convergence Center. Ms. Jackson provides individuals, churches, and organizations with the tools, insights, and processes that propel them to achieve what she calls " their greatest Vision." She is the author of Self-Coaching: Your Guide to Living Inside the Bull's-eye and her first book, Inside the Bull's-eye: Living God's Vision For Your Life will be released in 2005 (New Creations Publishing).

I was initially drawn to Ms. Jackson's column because she had some very insightful things to say about the oftentimes debilitating entity we refer to as "fear."

This week Ms. Jackson was kind enough to offer us her views on what dread, trepidation and apprehension really are.

Q: You mentioned in your column the fear of not having money as a cause for holding some of us back, what if we're afraid, but we can't pinpoint the cause?

A: Leah, before I can fully answer any questions about fear, the first thing to really understand is that fear is a spiritual issue. No matter what our religious beliefs, spiritual practices, etc, fear is not a mental issue or an attitude issue. You cannot will yourself to overcome fear in your life. I know this may be new information for many of us. The second thing to fully understand is that we must fully understand the truth about fear. Fear is beyond the acronyms most of us have heard (False Evidence Appearing Real, etc.), fear is the lack of surrender and submission to God. In other words, we experience fear in our lives when we try to figure things out with our egos, past experiences, education, etc. and allow our circumstances to overcome our ability to have faith.

When we have a fear of not having enough money, it means that we are not in a honest place of belief that God will provide for us. We read the scripture, the books, and take the workshops, but when we really take a close look, we don't really believe God can and will take care of it...with applied action, of course. We so often go straight to panic, stress, and emotional breakdown around money that most of us don't ask for what we really desire or are too distraught or stressed to be still enough to listen to what The Lord is telling us or has already provided to usher in financial prosperity. That is why we often cannot pinpoint the cause of fear, because it is a spiritual issue and must be dealt with accordingly. Relying on our mental capabilities, affirmations, and our education to talk ourselves out of fear is only temporary at best.

Fear is a powerful tool God gives us to recognize the areas of our lives that need faith (and works) shined upon them. It is not something to fight or overcome. It can be our best friend on our path to experiencing the success we truly desire and deserve.

***

Next week, we'll continue this conversation about "fear" with Ms. Jackson. In the meantime, for more information visit www.erickajackson.com and sign up for a free "Success Made Simple" Ezine.

You Should Also Read:
Success Coach Ericka D. Jackson


Editor's Picks Articles
Top Ten Articles
Previous Features
Site Map





Content copyright © 2022 by Leah Mullen. All rights reserved.
This content was written by Leah Mullen. If you wish to use this content in any manner, you need written permission. Contact Leah Mullen for details.