Finding Guidance in a Complex World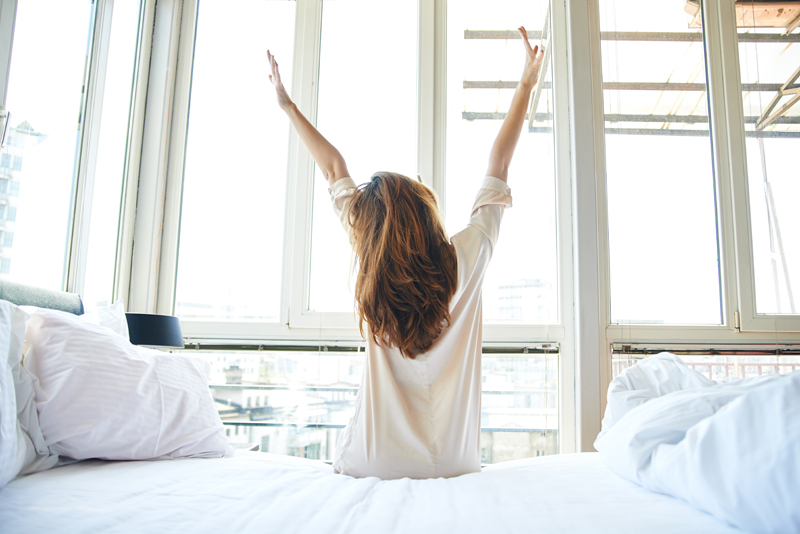 Dr. Ann Darwin, writing in Adult Education Weekly, says that while mentoring is a popular subject in the media and educational arenas, the concept of mentoring as we know it—an older knowledgeable person taking a younger less experienced person under their wing—might be a thing of the past.

The reasons? Well, according to Dr. Darwin because of the volatile nature of the workplace, it's not just the twenty-one year old recent college graduates who need to learn new skills. Since it's rare that anyone will be able work with the same company for an entire career, many of us will have to start all over again more than once. "Mentoring," writes Dr. Darwin, "is now more likely perceived as an activity relevant to young and old alike."

Dr. Darwin also offers a word of caution regarding the idea of seeking out mentors. They share similarities with the all elusive soul mate—sometimes we just can't find the right one. "What is troubling about this view is that like all fairy stories, it may leave many people waiting patiently and powerlessly for such a person to materialize," wrote Dr. Darwin.

I agree wholeheartedly with Dr. Darwin's view. I was once a young woman who, after graduating from Penn State, believed that my supervisors at work would be something like the kindly, helpful and supportive professors and teachers I'd encountered all through my sixteen years of formalized education. Of course I was in for the shock of a lifetime. While the World of Work is definitely instructive, it's nothing like school.

Finally after years of a very disappointing search, it dawned on me that I didn't just want a career mentor, but someone who could instruct me in how to integrate everything—work, motherhood, wifehood, personhood, spirituality—into a fully actualized human being. And I realized that I couldn't find all of this in just one place. So I've been looking everywhere taking bits and pieces from here and there. Mixing and matching until I find what works for me.

Using the "school paradigm" I still hold very dear to my heart, I've made a New Year's Resolution to look into formal coaching programs for each of my interest areas. Unlike school, this time, I won't have to take any electives.

Check out the article I found called "Growth of E-Coaching Provides More Options" from the American Society for Training & Development and reprinted on Career Journal.com. The piece talks about the variety of available coaches. There's something out there for everyone.

You Should Also Read:
Growth of E-Coaching Provides More Options


Editor's Picks Articles
Top Ten Articles
Previous Features
Site Map





Content copyright © 2023 by Leah Mullen. All rights reserved.
This content was written by Leah Mullen. If you wish to use this content in any manner, you need written permission. Contact Leah Mullen for details.