The Self Determined Musician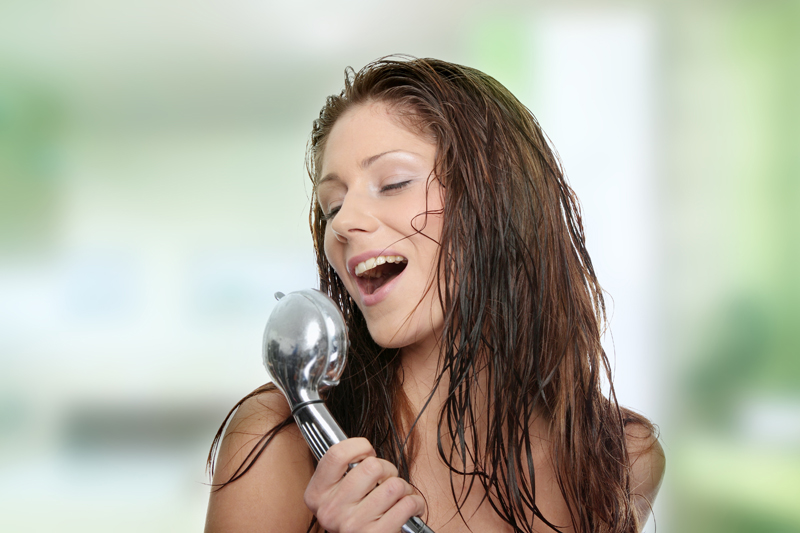 Someone wrote to me on my forum, asking for advice. A student, formerly devotedly immersed in science, had earned a prestigious scholarship. But once in college, they had suddenly discovered an overriding passion for music. And they were afraid they would miss out if they didn't focus entirely on music now. So, they asked; should they keep the (currently emotionally lackluster) scholarship and attend their science classes, or delve into a music career?
I recommended not giving up the advantageous science scholarship (and the many years of focus and effort invested in it, and major financial savings they gain from it); and suggested they try to do both, and enjoy the unique educational blend. I suggested they don't have to rush into music, but can take it step by step. This is true. And I believe it results in a more beneficial and enjoyable experience.
But ultimately it is not my decision. Only they can know what chances to take. And whatever they do, it will provide opportunities for fulfillment.
I really want to urge you all to choose a path for yourselves, bearing in mind your unique circumstances and assets, instead of being ruled and herded about by any conventional mindsets.
Rapidly unfolding and interweaving social media have made it so that more than ever, we hold the keys to our own success.
In the old style music industry, I think there has been too much emphasis on competition and hard sell; get it before it runs out, jump through hoops on command, and aspire to copy whoever is on the currently promoted pedestal. Artists, in their desire to share their gifts, have often given up their autonomy and allowed the corporate-owned mainstream media and big money to make decisions regarding what is of value. That is changing now.
Have your plans as a musician been held up by circumstances? If you can still play your instrument, it is not too late. You can create beauty at any age, starting from where you are.
I know people who
started
playing instruments in their 60s and 70s and are happily performing the music they like professionally, for audiences who are digging them.
Years ago, my partner and I took precious time out of our very demanding gigging and family rearing schedule to record some of our original songs. And then they were lost when our hard drive and back-up drive simultaneously crashed. Thud! Suddenly a huge amount of the fruits of our creative labor were gone. And we still had to stay busy working long hours to make a living.
I went through great angst, thinking our songs would be dated and lose appeal if we didn't record them in time. Not so. With internet access and constantly developing new multi-media technologies, there is much more choice, and no need for corporations controlling and setting trends. There is great freedom to perform and record the music you love and excel at now. A potentially huge audience awaits. Your music can have appreciative followers from all around the world. And also, as long as your interest remains attentive to music, your artistic sophistication and potential skill are evolving at multiple levels all the time.
In music, fashion and cuisine, styles can now blend freely, and stand out with panache. We are an international, multi-cultural, vividly creative world.
But also, are you sure you have to postpone? I had spent years putting obligations before even allowing myself to record original songs. In retrospect, I see that it wasn't as necessary as I had thought. Many of the delays were due to self-limiting assumptions we held at the time. We placed unnecessarily heavy loads on ourselves.
Fortunately, I know better now. And it is sweet!
If you would like to listen to or purchase music by Sabira Woolley, here is her
Music Shop
.
You Should Also Read:
Musicians - Rise Above!
Good Musician Practice Habits
The Gift Of Musicianship


Related Articles
Editor's Picks Articles
Top Ten Articles
Previous Features
Site Map





Content copyright © 2023 by Sabira Woolley. All rights reserved.
This content was written by Sabira Woolley. If you wish to use this content in any manner, you need written permission. Contact Sabira Woolley for details.