Learning to Live with Mistakes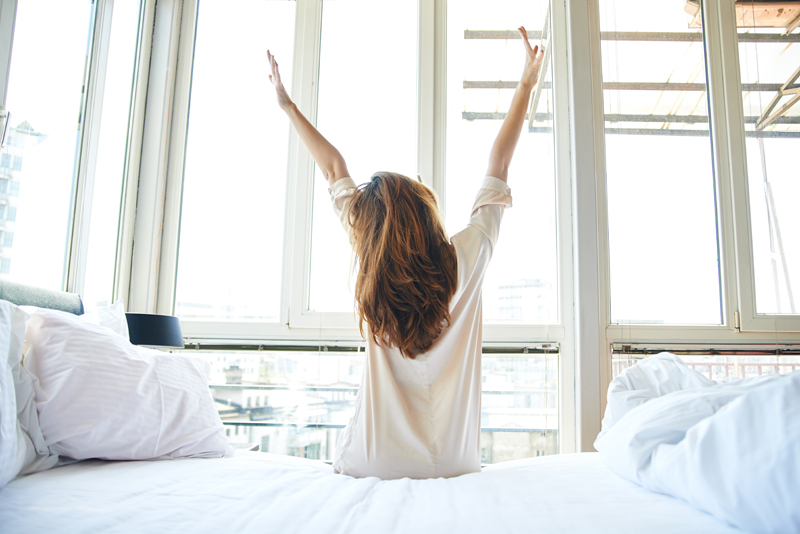 This column—as I'm sure you've noticed—promotes, newness, adventure and forward movement. And when you're out there exploring undiscovered territory, you're bound to take a wrong turn or two.

In other words, if you're on the journey, mistakes are impossible to avoid. In fact they're par for the course! So it would behoove us to find a different way of looking at our unavoidable snafus.

Some of us never venture out of our comfort zones because we are afraid that we'll get lost. Well, then do what explorers do, make sure you have a good compass. According to success coach Ericka D. Jackson (who I've interviewed for this column ) there's no need to fear if we have faith as our guide.

Here are a few ways to regain your bearings when things go wrong:

•Develop two rituals. One for the evening to cleanse away the worries of the day and another to start the new day anew. Try meditation, prayer and/or journal writing.

•Get perspective. Was it really all that bad? Chances are others have forgotten about your mistake long before you do.

•If you feel you did a less than perfect job on something that's new to you, spend some time with an activity that you're familiar with even if it's as simple as alphabetizing your bookcase.

•Try not to dwell. It's okay to tell one trusted friend about your bad day but don't spend too much time marinating in negative thoughts. When I was my twenties after a bad day I would make a bee-line to the phone that night and call at least two friends to retell the story over and over. I realize now, this only served to prolong my agony.

•Learn from the mistake. Get the lesson or you're doomed to repeat the mistake again and again.

•Try to find some humor in the situation if you can. It's like Milton Berle said, laughter is an instant vacation.

•Realize that mistakes are going to happen and accept it. We're only human.








Related Articles
Editor's Picks Articles
Top Ten Articles
Previous Features
Site Map





Content copyright © 2023 by Leah Mullen. All rights reserved.
This content was written by Leah Mullen. If you wish to use this content in any manner, you need written permission. Contact Leah Mullen for details.