Expressing Friendship with Valentines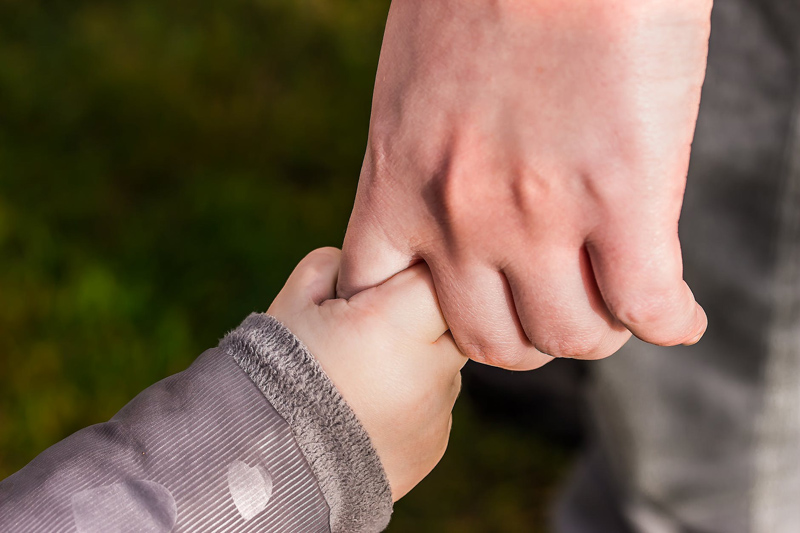 The Valentines day holiday is a great opportunity for expressions of friendship between children. In many age groups, simply stating that 'You are my friend' makes it a fact.
For children who have communication delays or writing difficulties, small accommodations or support can make a world of difference in their ability to participate in classroom parties and Valentine activities.
Printing up address labels from your computer to stick on the back of classroom Valentines can be a fun way to get a message across to your child's classmates, their parents and others who may need something to 'break the ice' for a relationship with your child. No matter what challenges children face in printing or cursive writing, a simple message of friendship can be communicated easily via the printed label.
If your son or daughter has difficulty signing valentines, try making a template using a 3x5 card or small piece of cardboard. You might find that they are highly motivated to sign each one, or that they have absolutely no interest at all. If their name is included in the mailing label, that's not a problem. They might prefer using a template to draw a heart, or just their first initial. Stickers and rubber stamps can also be used in artful expression.
Some Valentines include a small piece of candy, a pencil or eraser. Making two small parallel cuts and inserting a coin in each Valentine can cause quite a stir. Be aware of choking hazards for vulnerable children.
This is not the time to snub or exclude any child who may have had a squabble or other disagreement - every child is fragile enough to remember being left out and none will understand why, no matter what their temperament.
Teachers may send home a class list with children's first names to provide a 'head count' or so that Valentines or friendship notes can be personalized. Although children do like to see their own names, it can be quite a chore for a child to deliver each one to a specific classmate. Fewer boxed Valentine assortments include envelopes, and it may be difficult to write even short names on the card itself. Again, it may be easier to type and print out a personalized address label message, and use one on the Valentine and one on an envelope you make or buy. Leaving the labels on their sheet and putting it on an envelope at delivery is a good alternative to writing each name. A generic and decorated "To my friend From (your child's name)" is just fine, too.
Checking with your child's teacher to see if any classmate has dietary restrictions, or writing a simple non-holiday decorated note of friendship for those who do not celebrate holidays is a thoughtful way to include every child, unless their families prefer they do not participate at all.
Many boxed Valentine sets include a special card for the teacher. Remember that your child might also like to present a card to therapy staff, lunch room helpers, librarians, nurses, bus drivers, classroom aides, office staff and the principal. Giving Valentines to extended family members may be a child's favorite part of a holiday and start a tradition of exchanging cards at other holidays.
Some children enjoy carrying an extra dozen valentines to give to a favorite grocery store clerk, librarian, or neighbor. This is a positive form of communication that works with people you might think are immune. There may be other children at their bus stop, on their bus, or in their speech or physical therapy group who would also appreciate a Valentine. Modeling Valentine exchanges and helping a child practice brief friendship interactions or comments at home with dolls, action figures or stuffed animals can be a big help.
There may be local organizations or school staff who choose service projects for Valentine's Day in outreach to the elderly, displaced people, soldiers or their families. Our children learn inclusion and compassion for others by participating in these activities and can contribute a great deal to their communities while they are still growing up.
Browse at your public library, local bookstore or online retailer for:
Children's Books about Valentine's Day
and
Books about Building Friendships and Understanding Disabilities
You Should Also Read:
The Power of Communication
Signing, Reading and Spelling
Friendship and Inclusion for Children with Special Needs


Related Articles
Editor's Picks Articles
Top Ten Articles
Previous Features
Site Map



Follow @DownSynAdvocacy
Tweet





Content copyright © 2022 by Pamela Wilson. All rights reserved.
This content was written by Pamela Wilson. If you wish to use this content in any manner, you need written permission. Contact Pamela Wilson for details.